Hi friends, and welcome to the party! Thank you so much for stopping by to join us this week. I hope everyone is having a great weekend. Wow, I cannot wait for school to be out! These 6th graders are wearing me out. I miss my sweet little third graders. LOL
Have a fantastic weekend, and thank you so much for stopping by to share with us this week!
Last Week's Most Viewed Posts:
How beautiful is this vintage floral inspired bedroom nook by My Thrift Store Addiction! I love that desk.
Twelve0eight shared how to create this awesome barn door style planter box.
I love these French Country Lavender pots by The Yellow Brick Road.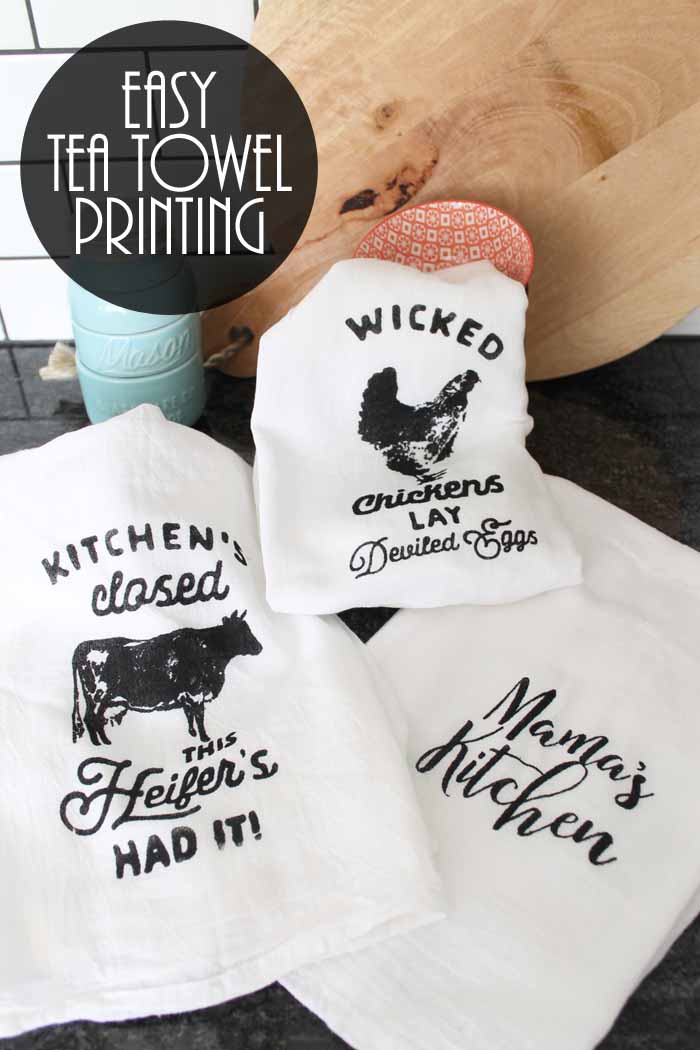 The Country Chic Cottage shared a great tutorial for making easy printed tea towels.
Centsible Chateau shared a an awesome way to turn a boring door into a fabulous entry!
The Boondocks shared this colorful wreath made from packing paper!
Magical Mama Blog shared a great post for cleaning a dingy bath tub and shower.
This Brie, Apricot and Walnut Stuffed Chicken Breast by I Wasn't Expecting That sounds amazing.
YUM, these Mini Cannoli Cups by Living on Cloud Nine look so delicious!
Review, Chews, & How-Tos shared how to make yummy Strawberry Meringues.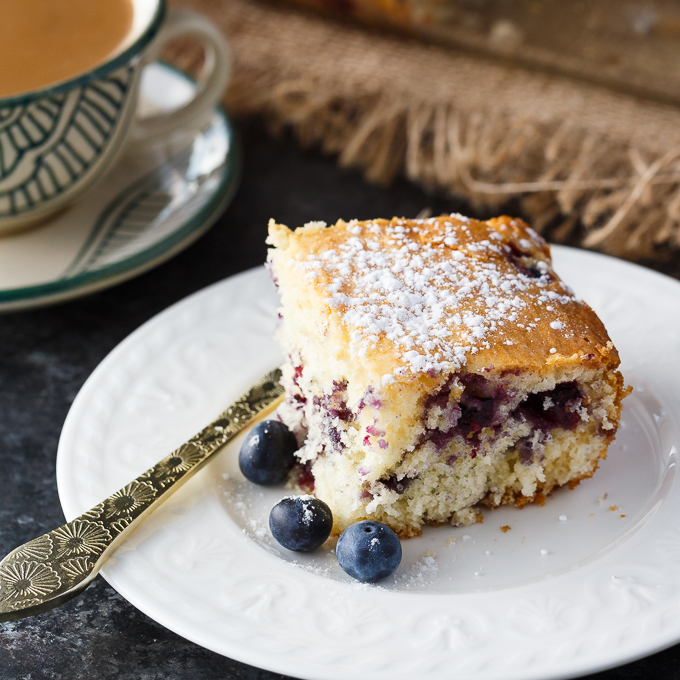 This Blueberry Tea Cake by Simply Stacie looks amazing.
Congratulations to the top views this week! Thank you so much for partying with us last week.