Hi, friends! Thank you so much for stopping by to join us this week. I have to tell you, it's a good thing I always try to start on my features earlier in the week. There probably wouldn't be any features at all if I hadn't started them. This has not been a good day.
My precious Jack Russell, that we've had for 17 years, had a major stroke last night. We had to say good-bye to her this morning. Our vet said we could leave her and see how she was on Monday. At her age and the condition she was in, we did not want her to suffer any longer. So I have cried so many tears today, it's hard to see the computer. I take comfort in the fact that she lived a very pampered, long life and is now out of pain. Now to adjust without her by my side every step I made.
Have a fantastic weekend, and thank you so much for stopping by to share with us this week!
Last Week's Most Viewed Posts:
I love this DIY tiered tray made out of enamelware bowls by The Painted Hinge.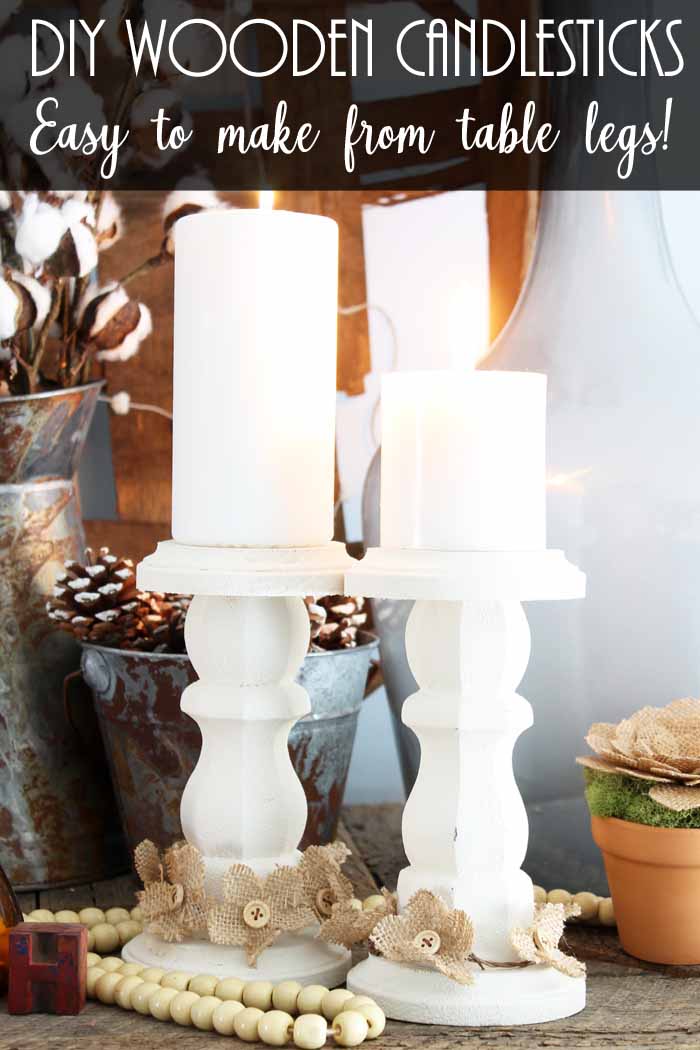 The Country Chic Cottage shared how to make these candlesticks from table legs.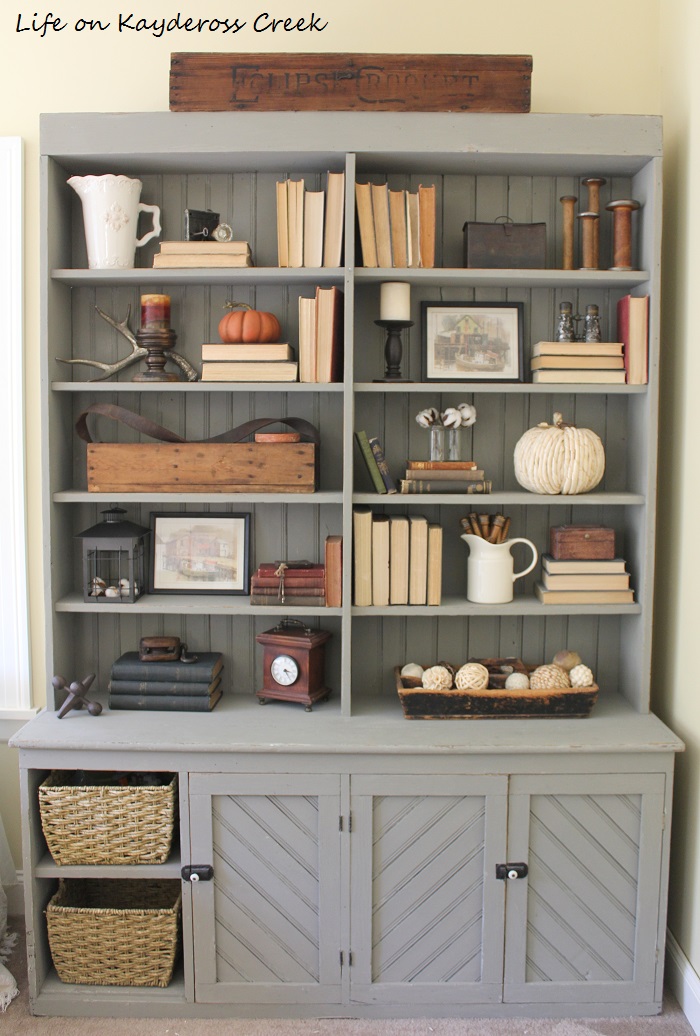 Life on Kaydeross Creek shared a fabulous post for decorating shelves like a pro.
Repurpose and Upcycle shared her beautiful DIY framed botanical prints with free printables.
The Heathered Nest shared a great way to make a 10-minute DIY pillow cover using bandanas.
All That's Jas shared her Spicy Italian Slab Pie that looks so delicious.
Queen Bee Baker shared how to make this awesome Biscuit Tart Cake.
These Raspberry Cream Cheese Danish by The Kitchen looks amazing.
Yum, Olla-Podrida shared her Chocolate Snack Cake with Mocha Kahlua Buttercream Frosting. Oh my, that sounds so yummy!
Congratulations to the top views this week! Thank you so much for partying with us last week.