Happy Saturday! Welcome to the party! Thank you so much for stopping by to join us this week. I'm so glad you did. I can't wait to see what everyone has been up to this week. There were so many great posts at the party last week.
I have spent all morning fighting my computer. I guess there was another lovely Windows update last night. It always messes up my computer. It was working just fine last night, and then I tried to finish this post and it took forever. Then my father-in-law called with the same issues. I think everybody is back up and running.
Have a fantastic weekend, and thank you so much for stopping by to share with us this week!
Last Week's Most Viewed Posts:
White Arrows shared her gorgeous winter neutral great room. Check out all of the awesome photos.
Follow the Yellow Brick Road shared her beautiful cozy neutral winter home tour.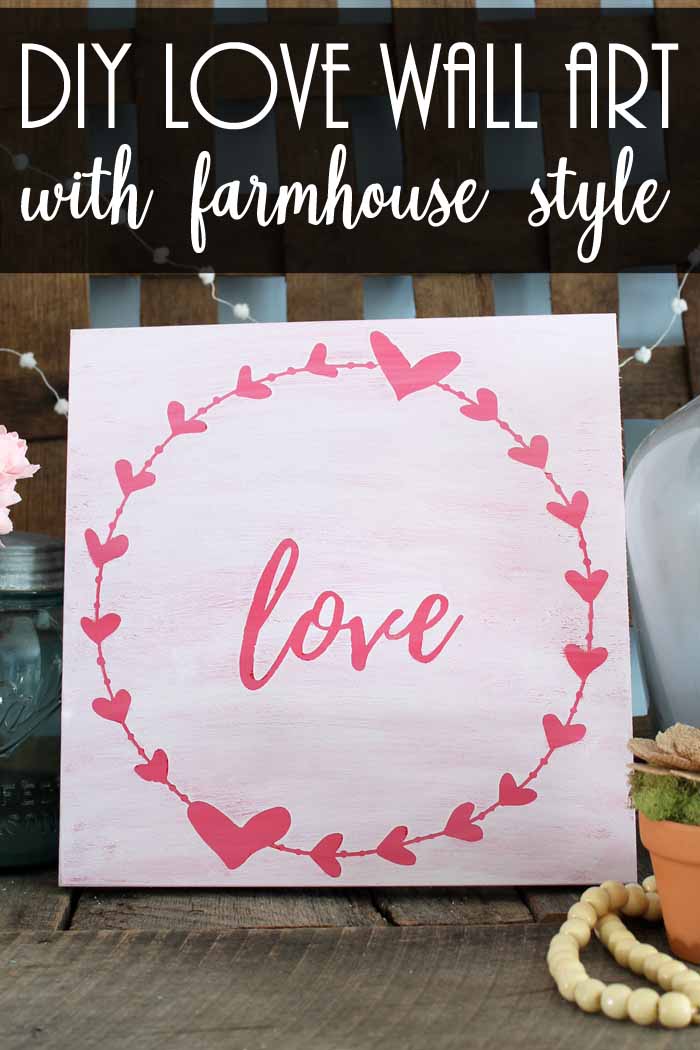 The Country Chic Cottage shared how to create this adorable love wall art.
Dining Delight shared her simple winter sideboard decor.
Twelve0eight shared her awesome coffee table that became a French Country bench.
Suddenly Susan shared her gorgeous brand new great room. Check out her other beautiful photos of her lovely new kitchen.
Centsible Chateau shared her guest post for making this awesome Valentine's Day love sign.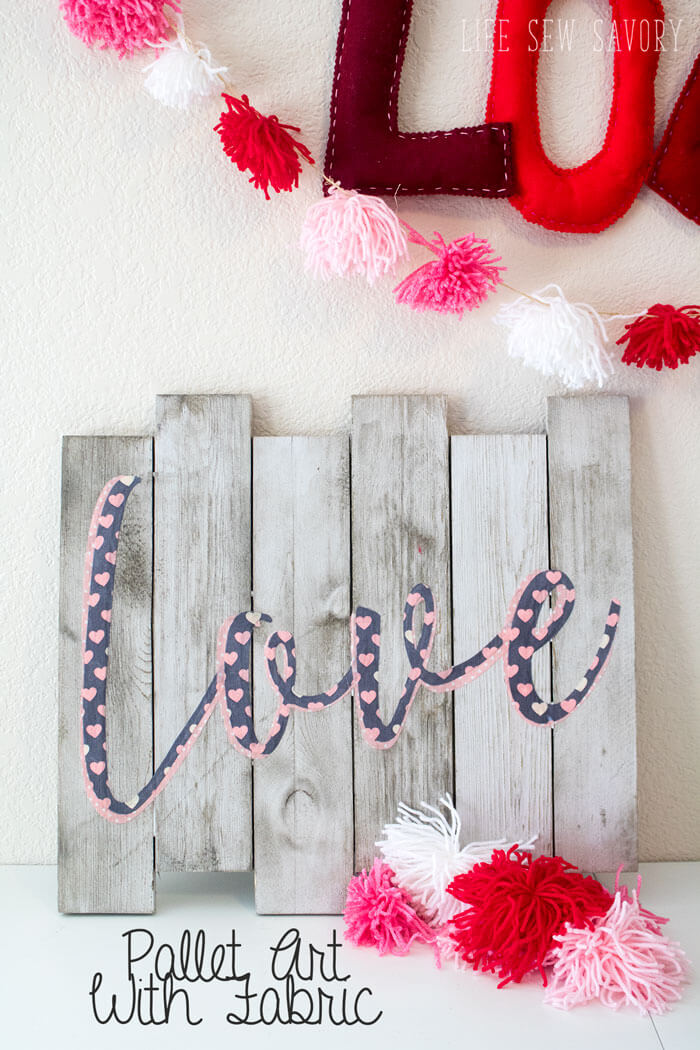 I love this Valentine's Day pallet art with fabric by Life Sew Savory.
Housewife How-Tos shared this yummy Homemade Pimento Cheese recipe.
Saving You Dinero shared these fun Lava Cakes for 2 for Valentine's Day.
This 4-ingredient Orange Julius Cocktail by Strength and Sunshine sounds so yummy!
Congratulations to the top views this week! Thank you so much for partying with us last week.