Hi friends, and welcome to the party. Thank you so much for stopping by to join us this week. I hope everyone had a wonderful Christmas! We had a great time with family and friends. We always go to my in-law's home on Christmas Eve, and then my family comes to our house on Christmas Day. It was so much work, but worth all the effort to spend time with our families.
I am looking forward to our low-key New Year's Eve celebration. We stay home until about 11:30, and then head to my in-law's house once again. They live about 2 miles from us. There is a family in their neighborhood that spends a small fortune on fireworks. It is an amazing show to see. For the first time in years, it is suppose to be around 17 degrees at midnight, which is not our normal southern temperature for this time of year. How will you be spending your New Year's Eve?
I wish you all a very blessed and Happy New Year!
Have a fantastic weekend, and thank you so much for stopping by to share with us this week!
Last Week's Most Viewed Posts:
Welsh Design Studio shared how to create this framed planked ceiling. Wow, I love this!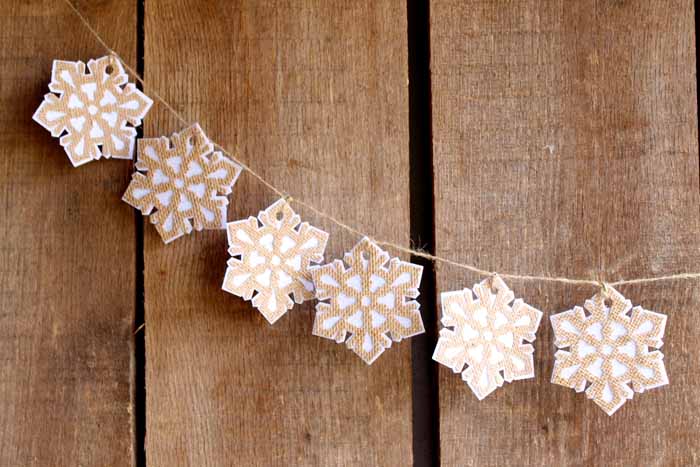 The Country Chic Cottage shared an awesome way to create burlap garland. The perfect winter decor to replace the Christmas decorations.
I love this free kind words printable by Growing Up Gabel.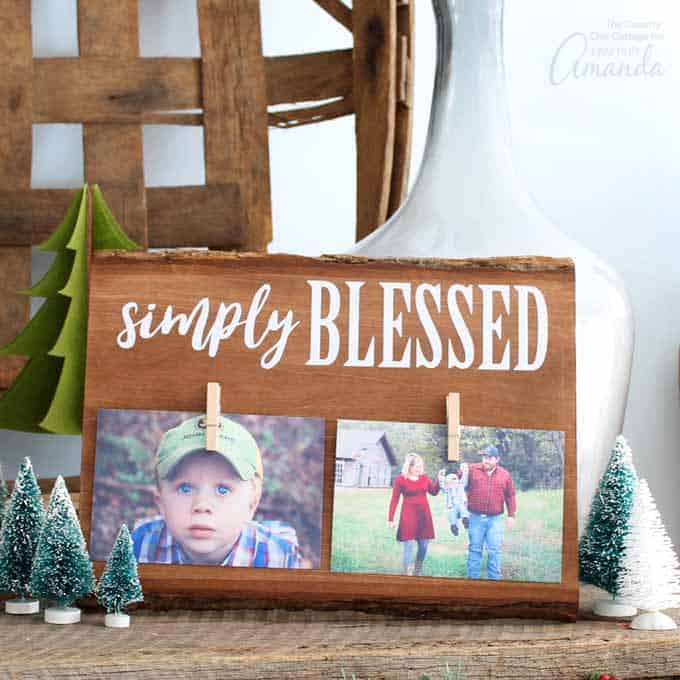 Crafts by Amanda shared a great tutorial for making this rustic wood frame.
How cute is this winter wood garland by Crafts Unleashed!
Grandma's House DIY shared how to make hand balm that is much needed this time of year.
Lilia Craft Party shared 4 gorgeous knitted hoods. Check out the great styles.
The Bearded Hiker shared how to make this Pressure Cooker Pesto Chicken with Carrots & Potatoes.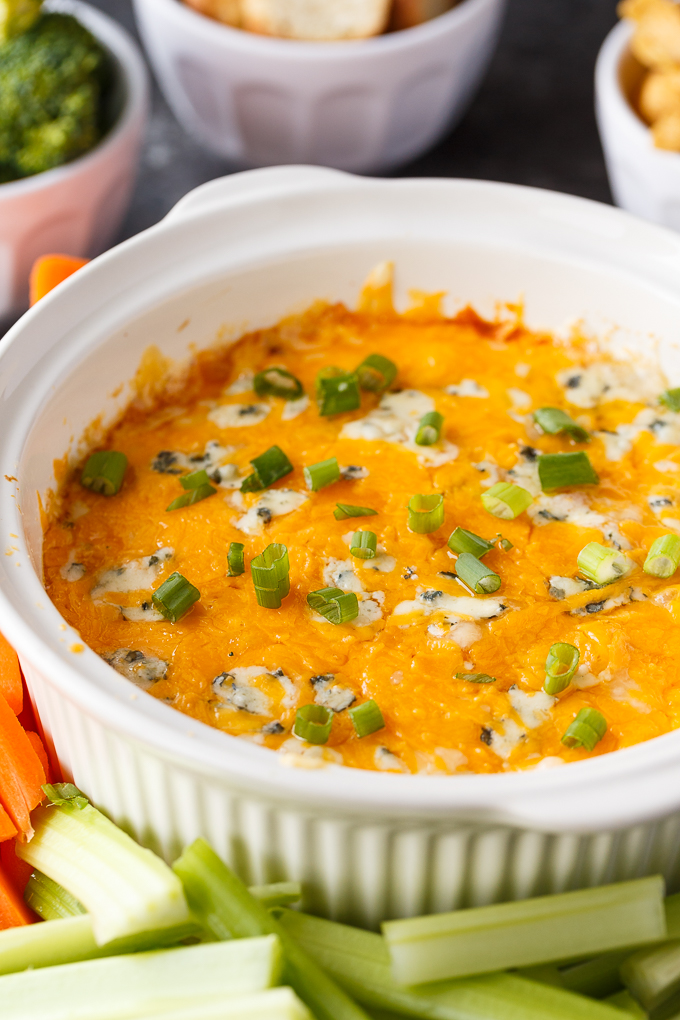 This Buffalo Chicken Dip by Simple Stacie sounds so delicious.
All That's Jas shared her easy Baked Brie with Nuts & Cranberries. YUM!
Congratulations to the top views this week! Thank you so much for partying with us last week.
An InLinkz Link-up