Welcome to the party! Thank you so much for stopping by to join us this week. I can't believe we are so close to my favorite time of the year. I love seeing all those fall posts, that means cooler weather is just around the corner.
We did have a few days of heavy rain from Hurricane Harvey. During all of that rain, a tiny, little kitten showed up on our front porch. He was starving and so skinny, of course, we had to feed him. Yes, he is still here! Just what we need. He has made himself extremely comfortable, but our way overfed cat is not happy about it at all. Anybody want an adorable kitten? We are trying to find a good home for it, but I have a feeling he has already found his home. We won't even talk about all the stray cats my husband feeds at his work. Maybe we should invest some stock shares in Purina. lol
Have a fantastic weekend, and thank you so much for stopping by to share with us this week!
Last Week's Most Viewed Posts:
Vintage, Paint and more shared how to make this beautiful cotton wreath from cotton garden.
I love these bourban bottle pumpkins and gourds creation from Sadie Seasongoods!
Dining Delight shared so many gorgeous fall decorations, that you don't want to miss any of them.
Live Craft Love shared a great tutorial for creating this fall pallet sign.
How awesome is this vintage daydream neighborhood table runner by Flamingo Toes!
Dazzle While Frazzled shared how to turn a plate charger into a chalkboard floral wreath.
I love this autumn door flower arrangement by Gluesticks!
Little House Living shared a great post on how to dry and preserve flowers.
The reading teacher in me loves this kids reading nook by Simply September.
This Salisbury Steak and Gravy by The Bearded Hiker looks so delicious.
This Black Bean Soup by Marilyn's Treats looks so yummy.

Living on Cloud Nine shared her Sweet Balsamic Chicken Sausage Skillet that sounds so easy and delicious.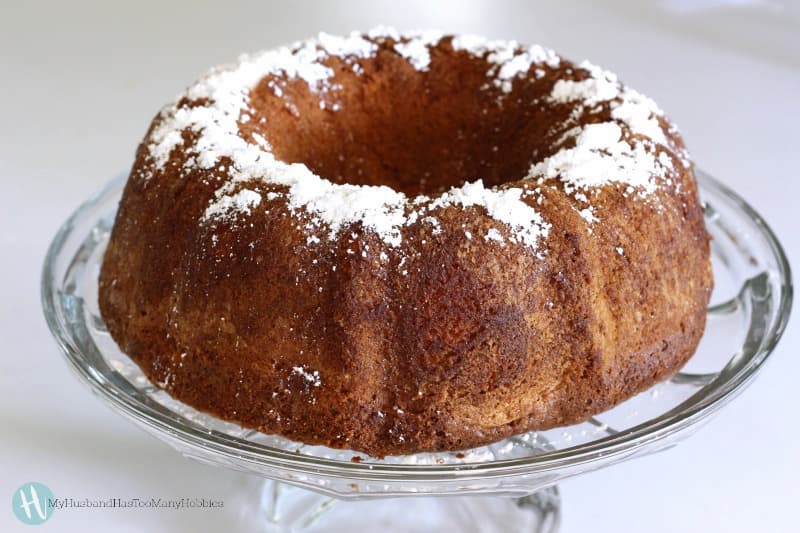 I loved reading about the history behind this Gugelhupf Cake by My Husband has to Many Hobbies. It looks so delicious, too!
Featured Blog of the Week:
Comfort Spring is the featured blog of the week. Check out the tutorial for making a tray from a picture frame. You can find everything from gardening to travel.
Congratulations to the top views this week! Thank you so much for partying with us last week. You can grab a featured button
here
!