Happy Saturday!! I hope everyone is having a wonderful weekend. Thank you so much for stopping by to join us this week. I hope everything is back to normal after the GoDaddy fiasco. As promised, I have included features from this week and last week's party because I couldn't do any features last week. So this is a very long features post. :)
Last week it was the blog issue, and then this week I was thrown a huge curve ball! I have taught third grade in the same classroom for the past 11 years. Well, I was told earlier in the week that I will be moving to teach 5th and 6th Reading and Language. I am thrilled to be having my past students again, but the problem was I had to move my classroom upstairs!! Keep in mind, there was about 25 years worth of teaching necessities and JUNK! My poor feet and shins are so sore. Luckily nobody is using my old classroom, so I'll finish up sometime soon. Oh, the reading books still left in that old room! At least the new room is ready for students on Monday. I just hope I am!
Have a fantastic weekend, and thank you so much for stopping by to share with us this week!
Last Week's Most Viewed Posts:
DIY upholstered bench via Abbotts at Home
Favorite furniture flips via A Fresh Squeezed Life
Antique wash stand via Interior Frugalista
Traditional Casual Living Room via Rain on a Tin Roof
DIY bathroom cabinet via Lolly Jane
Laundry room vintage printables via Welsh Design Studio
DIY 3 tiered stand via Grillo Designs
DIY Succulent Planter via Sadie Seasongoods
Container gardening via Master "Pieces of my Life"
Decoupaged reversible bottle via Purple Hues and Me
Balcony decorating via The Boondocks
Upcycle chicken feeder centerpiece via Our Craty Mom
Chicken & Salsa Verde Quesadilla via Rae's Books and Recipes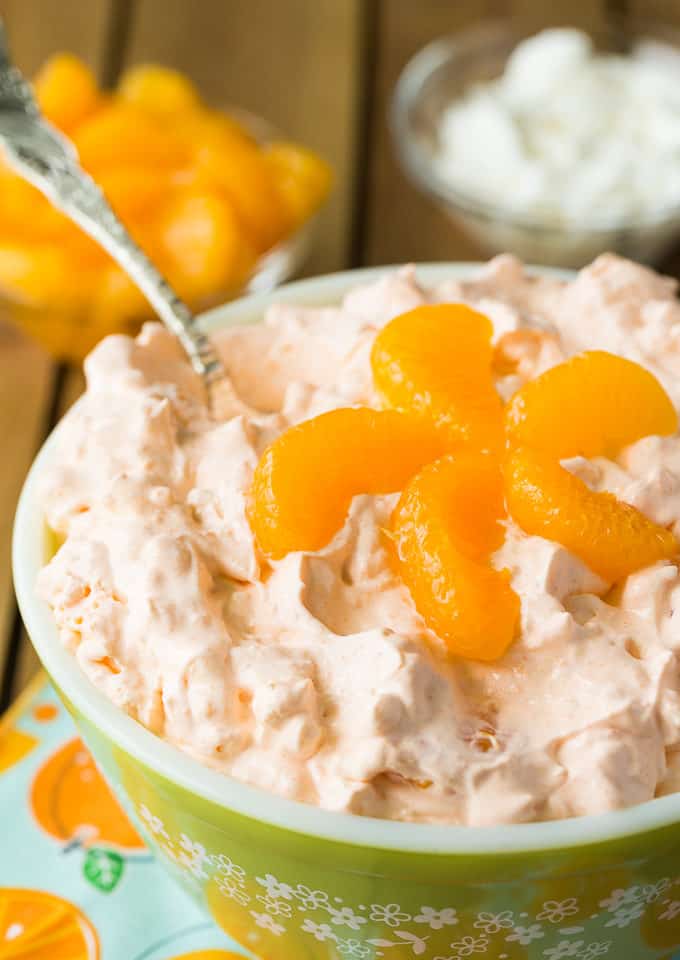 Orange Creamsicle Salad via Simple Stacie
Blueberry Lemon Cake Cheesecake via Marilyn's Treats
Cherry Cheesecake Surprise via The Mandatory Mooch
S'mores via ByBMG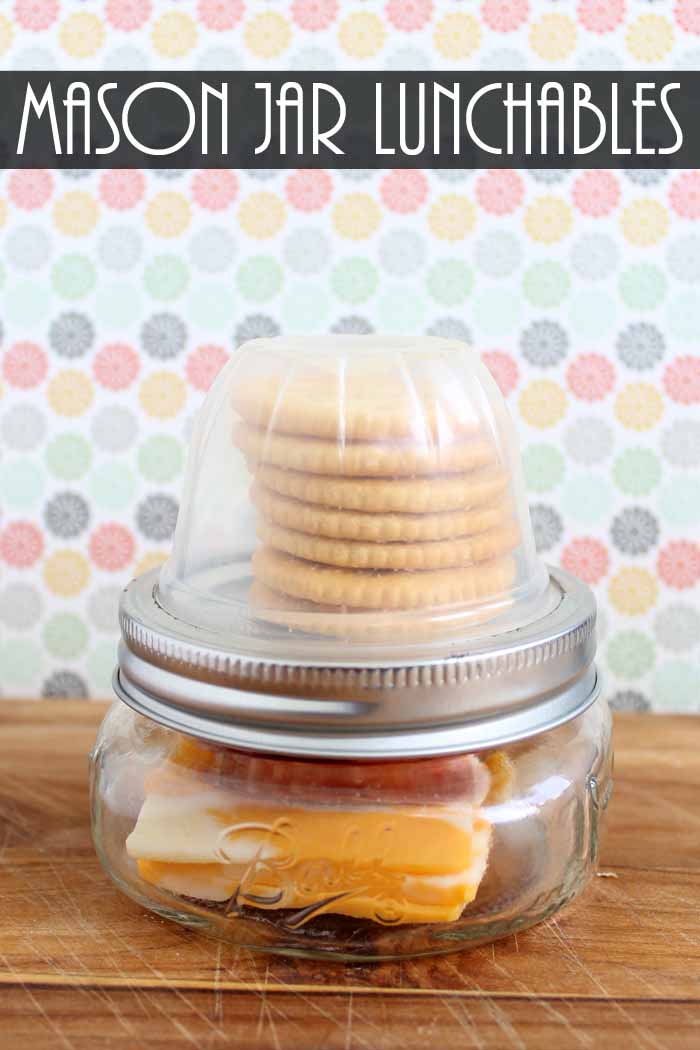 Mason Jar Lunchables via The Country Chic Cottage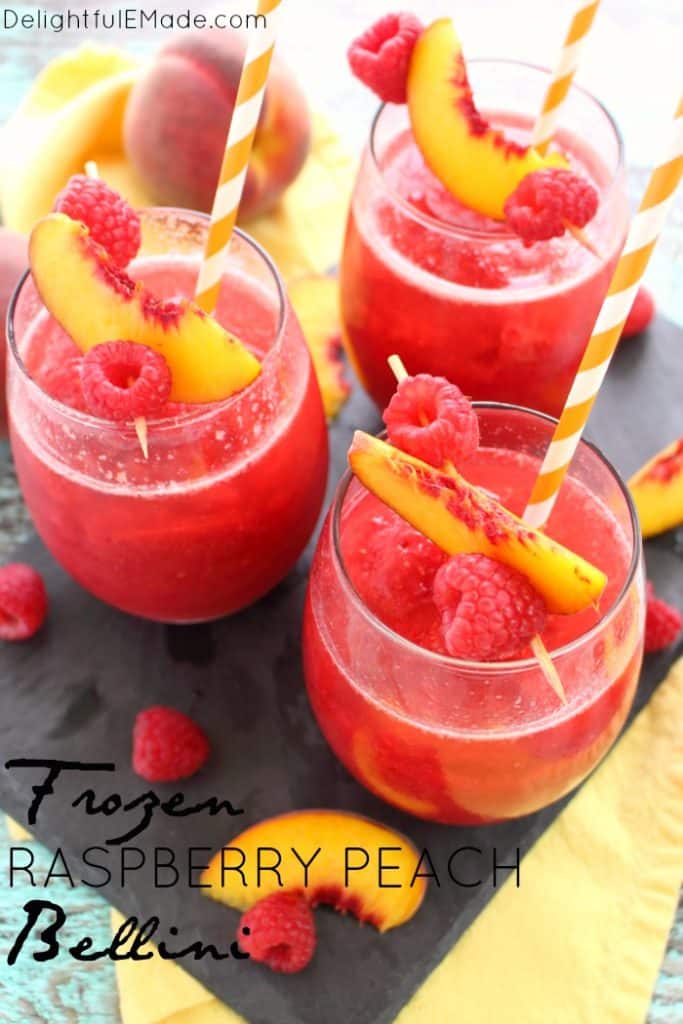 Frozen Raspberry Peach Bellini via Delightful E Made
Congratulations to the top views this week! Thank you so much for partying with us last week. You can grab a featured button
here
!