Happy Saturday, and welcome to the party! Thank you so much for stopping by to join us this week. I hope everyone is having a wonderful weekend. I am going to be busy trying to straighten up my deck. We had a storm come through Thursday, and the wind was blowing so hard we literally had rain coming in our back door that goes to the deck. Even the door knob was full of water on the outside. That was a first. My daughter came downstairs, because she said the house was shaking. That was a little scary. My poor flowers on the deck are still trying to recover!
Have a fantastic weekend, and thank you so much for stopping by to share with us this week!
Last Week's Most Viewed Posts:
Noting Grace shared her beautiful budget friendly dining room makeover.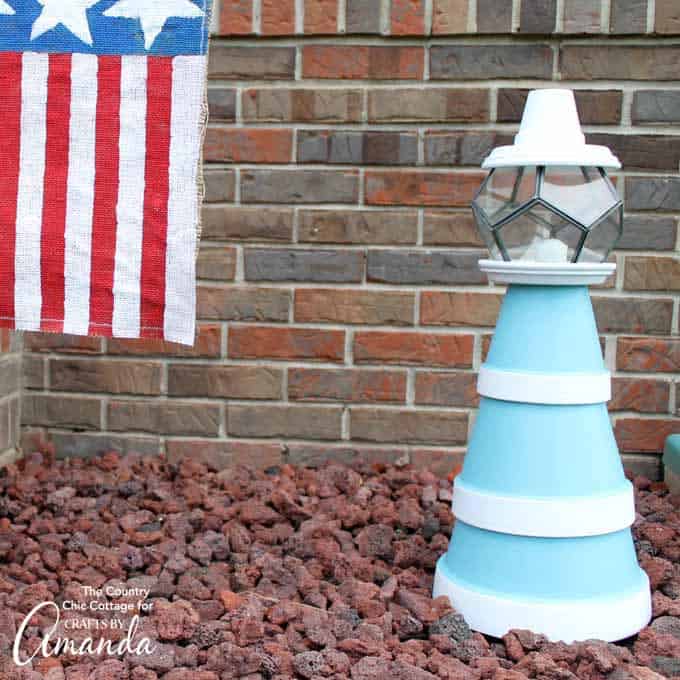 I love this clay pot lighthouse by Crafts by Amanda.
Farm Girl Reformed shared her upcycled beverage cart that turned out great.
Check out the up close details on this gorgeous DIY fabric covered headboard by The Style Safari.
Old Things New did a fabulous job on this old radio cabinet. Don't miss the before pics.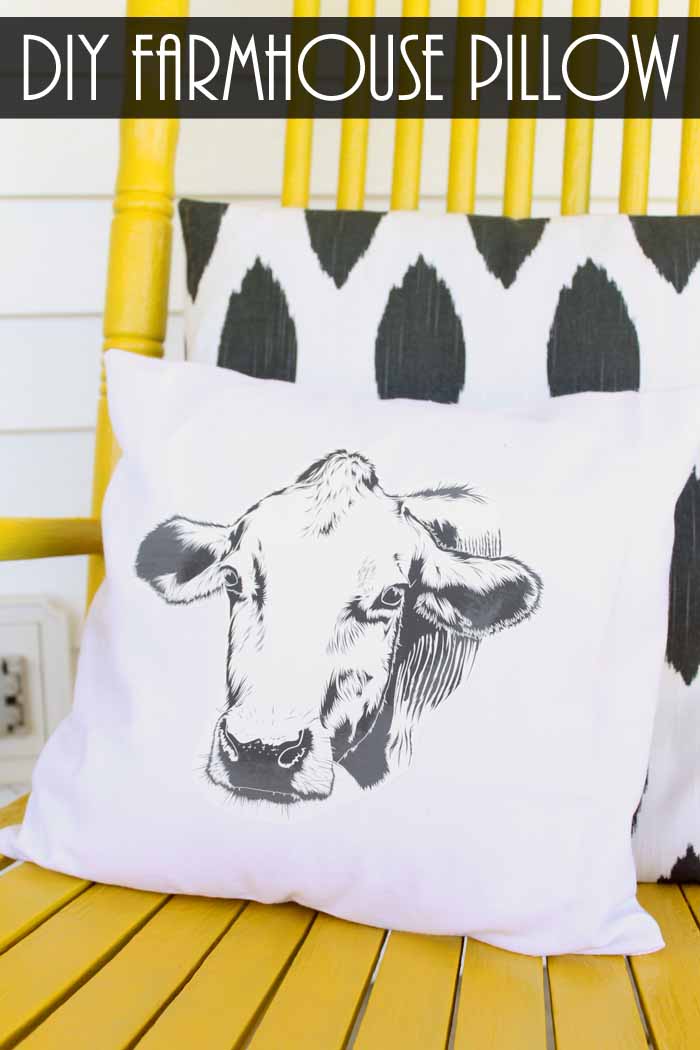 How adorable is this DIY farmhouse pillow by The Country Chic Cottage!
Mia Belle Passion shared a great way to make nautical night light in a bottle.
Holiday Printables shared some awesome free watercolor summer printables.
These IPA Teriyaki Grilled Shrimp Skewers by
Craft Beering look so delicious.
Olla-Podrida shared how to make her Thai Chicken Salad with Spicy Peanut Sauce. YUM!
This Raspberry Pie by Fivespot Green Living looks so yummy.
Featured Blog of the Week:
Sew Historically is the featured blog this week. Check out the Chocolate Glazed Almond Horns recipe above. This blog is packed full of historical sewing, fashion, recipes, and much more.
Congratulations to the top views this week! Thank you so much for partying with us last week. You can grab a featured button
here
!