Hi friends! Thank you so much for stopping by to join us this week. I can't wait to see what you've been up to this past week. It's hard to believe we are just a little over a week until the Fourth of July. There's so many great projects and recipes for the Fourth that I wish I could have featured them all!
Have a fantastic weekend, and thank you so much for stopping by to share with us this week!
Last Week's Most Viewed Posts:
Growing Up Gabel shared a great way to upcycle bottles into awesome patriotic decor.
Homestead 128 shared her beautiful transitional dining room reveal. I love the colors!
Welsh Design Studio shared how to create a cozy master bedroom reading nook.
Find It, Fix It, or Build It shared this Ikea dining table hack that looks fantastic.
Debby Goes Shabby shared how she made this DIY solar light chandelier.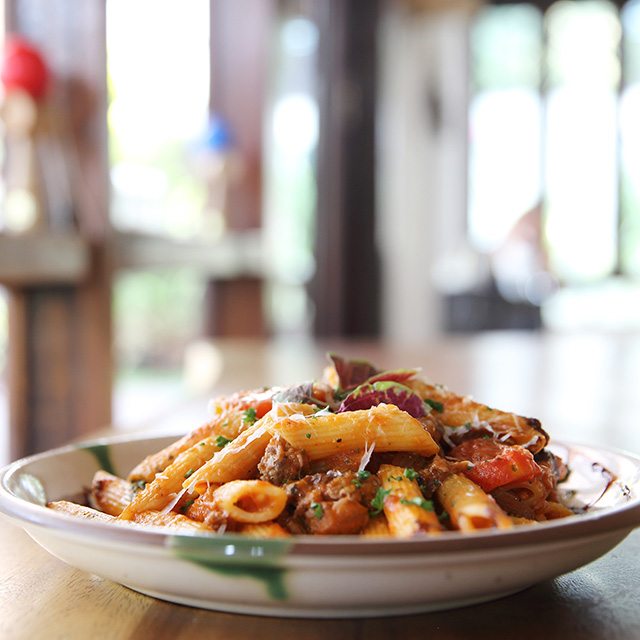 Yum, this easy Baked Meatball Penne Pasta by Fluster Buster looks so delicious!
Reviews, Chews, & How-Tos shared how to make these Quesadilla Taco Burgers.
Crafty Lumber Jacks shared Mom's Classic Macaroni Salad that sounds perfect for summer!
This Sour Cream Strawberry Crumb Cake by The Blended Blog looks so delicious.
Featured Blog of the Week: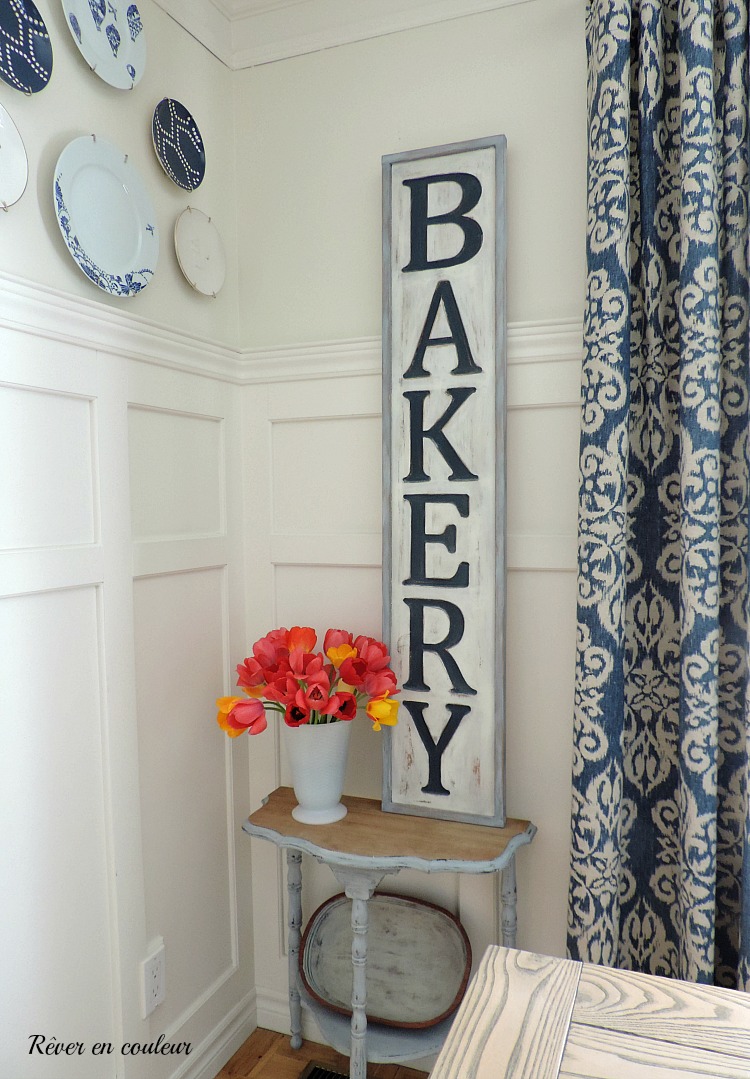 Rever en couleur is the featured blog this week. Check out how to make this awesome Bakery sign. You can find so many great projects and beautiful home decor.
Congratulations to the top views this week! Thank you so much for partying with us last week. You can grab a featured button
here
!