It's party time once again! Thank you all so much for stopping by to join us this week. I hope you all are having a great Mother's Day weekend. We have another full weekend. My nephew is graduating from high school tonight, and we are trying to visit our mother's today. Hopefully I can have a relaxing Mother's Day tomorrow! I need it. The countdown is on to the last day of school, and my students think school is already over. They are wearing me out!
Happy Mother's Day to all of you wonderful mom's out there! Enjoy your day!
Have a fantastic weekend, and thank you so much for stopping by to share with us this week!
Last Week's Most Viewed Posts:
Turtles and Tails shared her gorgeous spring hydrangea wreath.
My Life from Home shared a great way to create spring decor using DIY Farmhouse vases.
If you still need a last minute Mother's Day gift, this free printable from Lolly Jane is perfect!
I love this Mason jar soap dispenser decor created by Repurpose and Upcycle!
Little BRAGS shared her gorgeous eclectic Boho style foyer.
Old Things New shared her fabulous sleeping porch makeover.
Grillo Designs shared a great way to build a bench the easy way!
Find It, Fix It or Build It shared a great way to turn a nightstand into a drink cart.
My Suburban Kitchen shared her Chicken and Summer Squash Enchiladas that look amazing!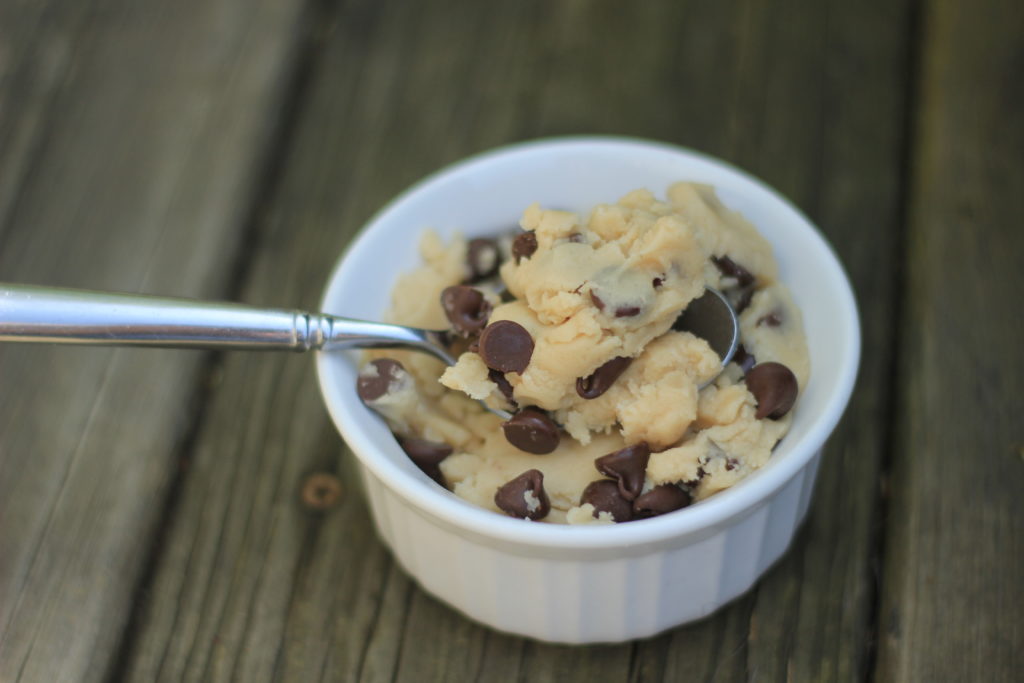 A Sprinkle of Joy shared her Edible Chocolate Chip Cookie Dough that is egg free! YUMMY!
Congratulations to the top views this week! Thank you so much for partying with us last week. You can grab a featured button
here
!