Happy Saturday! I hope you all are having a great weekend. We have a gorgeous spring day here today. It's been the perfect day to work in the yard. I can't wait to plant my flowers, but I'm going to give it a few more weeks.
Thank you so much for stopping by to join us again this week. I can't wait to see what you've been up to this week. Keep those awesome spring and Easter posts coming. I love them.
Have a fantastic weekend, and thank you so much for stopping by to share with us this week!
Last Week's Most Viewed Posts:
Share Yourself a Smile shared a tutorial for making this adorable grapevine Easter bunny wreath.
The Navage Patch shared how to create this awesome DIY wreath stand. I love this great idea!
Debbie-Dabble shared her awesome 4th Easter tree that she has decorated for this season. Check out her great post.
I love this colorful and inexpensive Easter Centerpiece by An Extraordinary Day.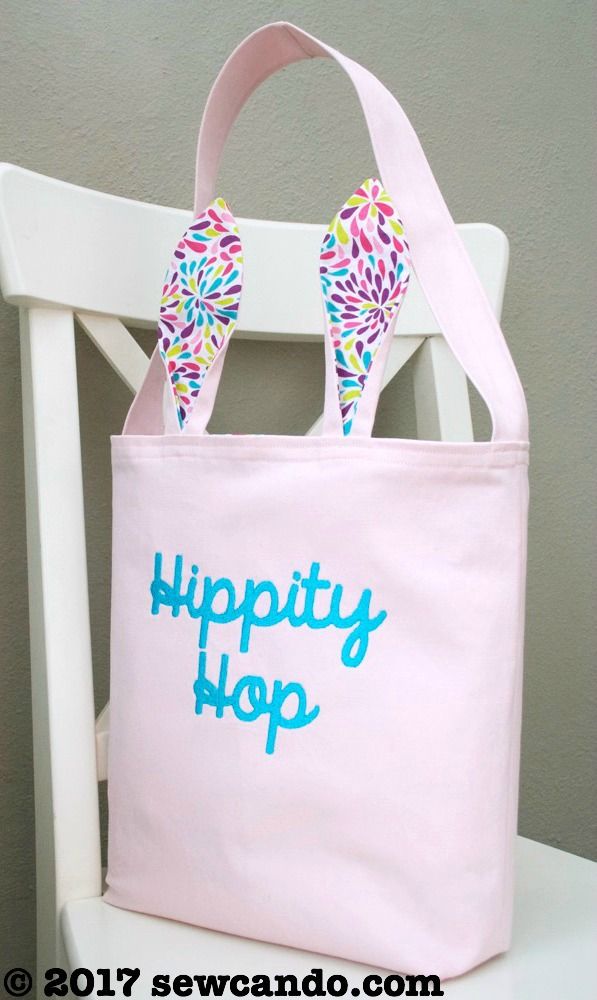 Sew Can Do shared a great tutorial for making this adorable hippity hop Easter bag. Love those ears!
My Life From Home shared her fabulous modern Farmhouse bathroom makeover.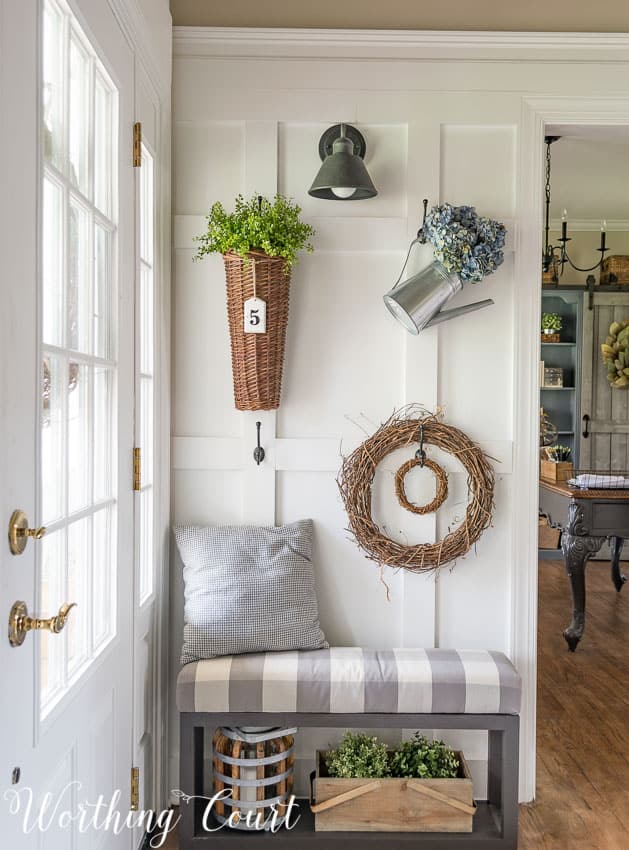 I am in love with this Farmhouse board and batten wall by Worthing Court! Check out this awesome foyer.
Oven Struck shared this beautiful Spinach and Artichoke Bread Pull-A-Part that looks so yummy.
Dizzy, Busy and Hungry shared this yummy Pineapple Orange Smoothies.
Marilyn's Treats shared this Trinity Pie that looks so delicious.
Featured Blog of the Week:
Vintage Southern Picks is the featured blog this week. I love finding new blogs, and this one is fantastic! Check out this adorable vintage birdcage makeover that's perfect for Easter.
Congratulations to the top views this week! Thank you so much for partying with us last week. You can grab a featured button
here
!