Happy New Year!! I hope you all had a wonderful Christmas. I am so thankful to say that we had an awesome Christmas. It was probably even more special with what my mom is going through. I am very happy to report that she was able to come for Christmas, and probably the best medicine she could have was being surrounded by her family. Note to self.....don't try a lot of new brunch recipes for the first time that all require different cooking temperatures. lol I was only 30 minutes behind schedule though, and a huge thanks to my husband and daughter it all turned out wonderful!
I wish you all a very safe and blessed Happy New Year! May it be the best year ever!
Have a fantastic weekend, and thank you so much for stopping by to share with us this week!
Last Week's Most Viewed Posts:
The Turquoise Home shared this fabulous industrial command center.
The Scrap Shoppe shared this beautiful side table makeover. I love the color!
I love this DIY sled wreath created by Lolly Jane!
Penny's Vintage Home shared her gorgeous winter wonderland.
Do It Your Freaking Self shared an easy way to make these awesome, colorful knit hats.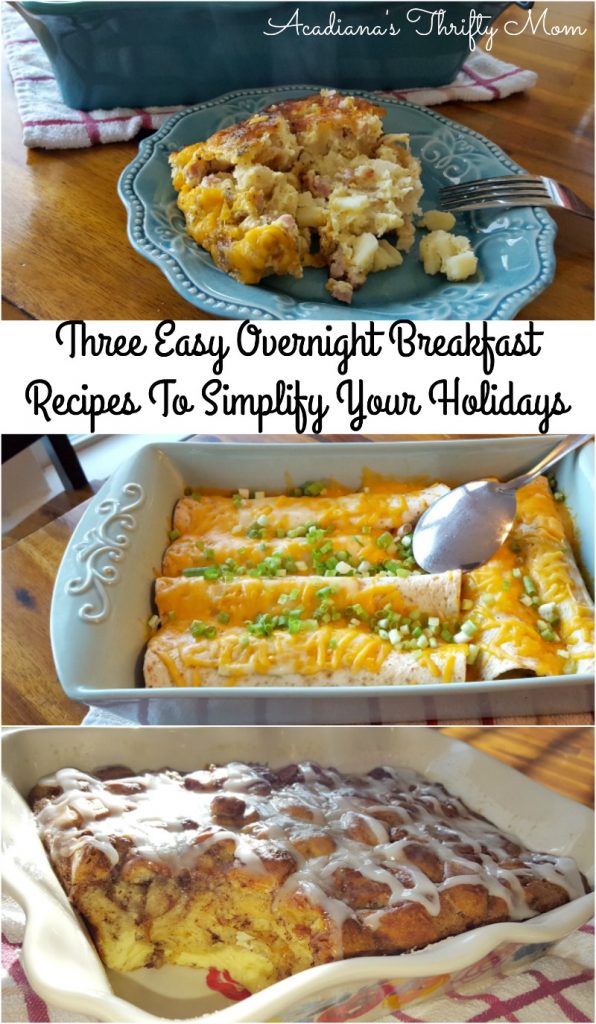 Acadiana's Thrift Mom shared 3 easy Overnight Breakfast recipes that look amazing!
Courtney's Cookbook shared these yummy Gingerbread Muffins.
I can't wait to try this Nutty Apple Crunch Loaf by Healthy Helper!
Yum, this Reese Coffee Milkshake by Simply Stacie looks so delicious!
Featured Blog of the Week:
The featured blog this week is the Crafty Lumberjacks. I just discovered this awesome blog! Check out how to reign in the New Year with these glittery vinyl candles here.
Congratulations to the top views this week! Thank you so much for partying with us last week. You can grab a featured button
here
!