Welcome friends! Thank you so much for stopping by to join us this week. I love seeing those fall posts. We are actually having an unusually cool day today, and it has been much welcomed. I've been busy tackling the major task of trimming all of the Jasmine on my deck that has gone crazy in this heat. That stuff is like glue when you trim it, and makes the biggest mess. It surrounds our entire deck, and I will have some sore arms and shoulders tomorrow!
Not a fun task, but so well worth the privacy and amazing scent in the spring. The sun is so bright it is hard to get a great photo right now.
I hope you are all having a wonderful weekend. I'm counting down the days until my 3 day weekend!
Have a fantastic weekend, and thank you so much for stopping by to share with us this week!
Last Week's Most Viewed Posts:
The Scrap Shoppe shared a great tutorial for making this awesome monogram tray.
The Red Painted Cottage did a fabulous job on this dresser makeover. Check out the before photos.
Southern Seazons shared her gorgeous home already decked and ready for fall.
Sadie Seasongoods created this repurposed barn stall to this address stand.
Making it in the Mountains shared some great tips for the fastest way to paint anything.
One More Time Events shared how to fake enamelware. Check out the great tutorial and the before photos.
Wow, this Unstuffed Peppers Recipe by The Gracious Wife sound amazing!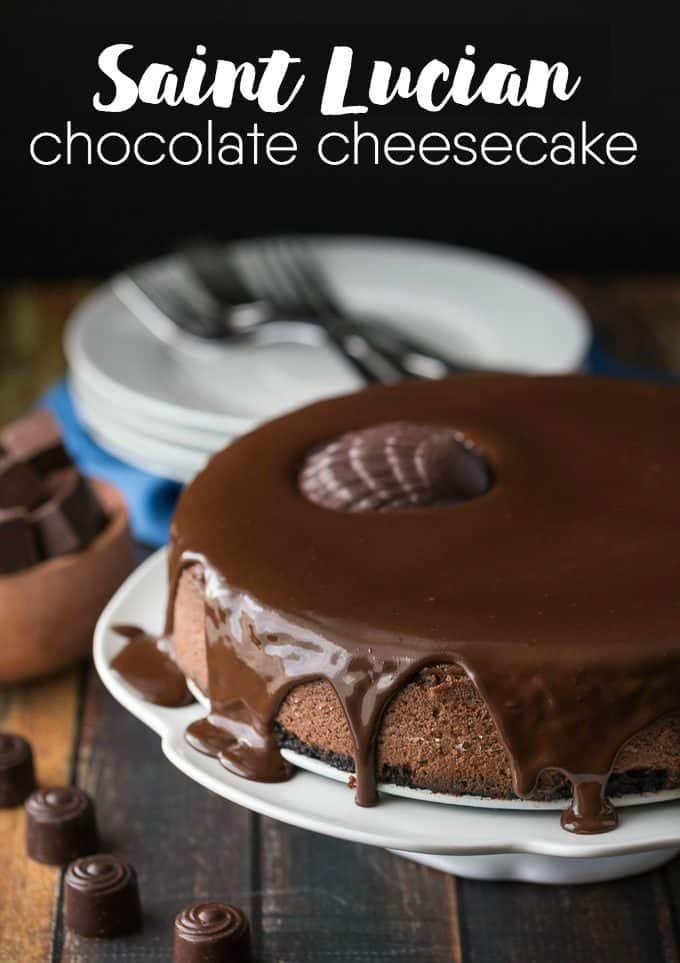 Simply Stacie shared her Saint Lucian Chocolate Cheesecake that looks yummy.
Oh my, this Reese's Layered Cake by Fluster Buster looks so delicious!
Absolutely Winging It shared these yummy Health Bar Cookies that I can't wait to make.
Featured Blog of the Week:
Lolly Jane is the featured blog this week. This blog is packed full of awesome inspiration from home decor to recipes. Check out the above post for Farmhouse Chic dining room shelf ideas.
Congratulations to the top views this week! Thank you so much for partying with us last week. You can grab a featured button
here
!