Welcome to the party! I am so happy you stopped by to party with us. I can't wait to see what you've been up to this week.
I hope you all are having a great weekend. We are celebrating my precious Mother-in-Law's birthday this evening. Many of you remember she suffered many complications from a stroke, and the fact that she can go out to eat is truly worth celebrating. She is still not totally recovered, but her progress has been tremendous. Since I will not be home when this posts, fingers crossed there are no issues with Inlinkz.
Have a fantastic weekend, and thank you so much for stopping by to share with us this week!
Last Week's Most Viewed Posts:
Metrocozy shared her fabulous kitchen makeover and shares how they saved $40,000 in the process.
The Savvy Apron shared this DIY French Chair makeover using a graphic.
master "PIECES" of my life shared some eye-catching ways to add moss to your tables.
Making it in the Mountains shared her farmhouse style hallway makeover. Check out her great post for making your own DIY chalkboard.
What Treasures Await shared a tutorial for making easy kitchen wall art.
Lou Lou Girls shared a wonderful tutorial for making DIY massive planter boxes using pallets.
The Interior Fruglista shared a great way to turn a frame into a beautiful chalkboard.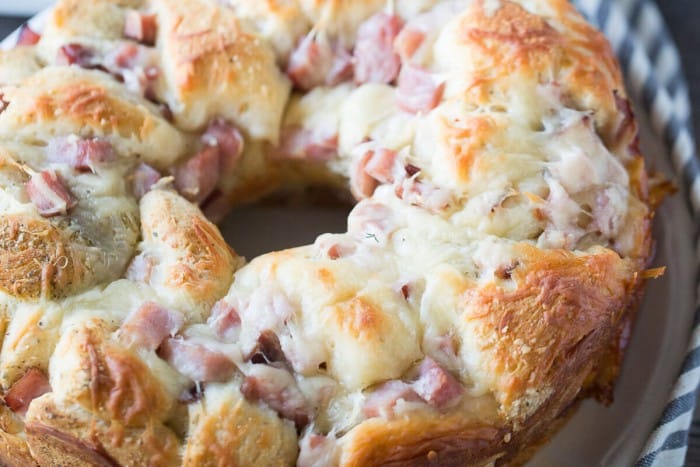 This Ham and Swiss Cheese Monkey Bread by Lemons for LuLu looks so yummy.
The Jenny Evolution shared these Samoas Rice Krispies. YUM!
Kiku Corner shared a recipe for Tea Cakes and Honey Butter.
Strength and Sunshine shared these yummy Cream Stuffed Strawberry Cupcakes that are also gluten free.
Growing Up Gabel shared her Bacon and Chipotle Pimento Cheese Spread recipe.
Featured Blog of the Week:
The featured blog this week is the awesome Paper Seedlings. Week after week, Linda creates the most beautiful cards with great tutorials. Check out her wonderful blog, where you can find a card for any occasion.
Congratulations to the top views this week! Thank you so much for partying with us last week. You can grab a featured button
here
!