Happy New Year!! May it be the best year ever for each of you. Thank you all for stopping by to join the party and sharing with us this week.
Things are returning to normal around my house after the holidays. The Christmas decorations are put up once again for another year. Let me tell you, that is no easy task. My house is very unique in the layout, and the attic is behind the door in a bedroom. So that involves climbing 2 flights of stairs, and the steep ladder that leads to where I store all of my decorations. I have definitely had my exercise this week. Oh yea, my husband also broke his big toe the day after Christmas on those stairs, so he hasn't been much help! At least it was a clean break, and just has to heal.
Have a fantastic weekend, and thank you so much for stopping by!
Last Week's Most Viewed Posts:
Fynes Designs shared some awesome scroll saw art projects that are perfect for any room.
Mia Bella Passions created these distressed stamped decor pots.
Flamingo Toes shared a great tutorial for crocheting your own beautiful infinity scarf.
Renewed Projects made this kid's bench from a discarded cabinet. What a great idea!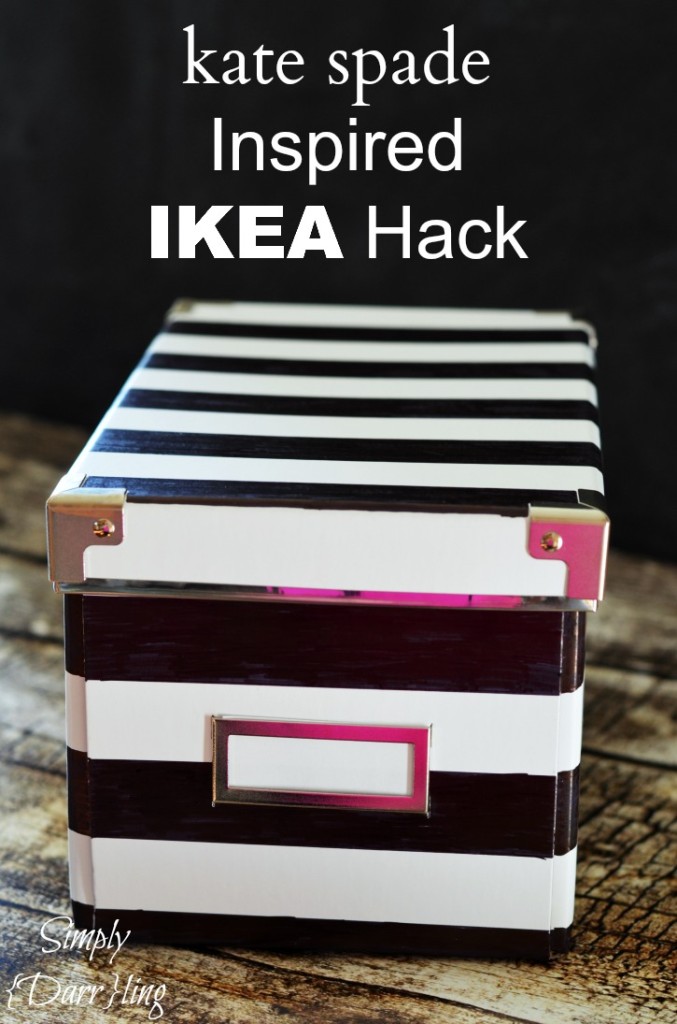 Simply (Darr)ling shared this great Kate Spade Ikea inspired storage box.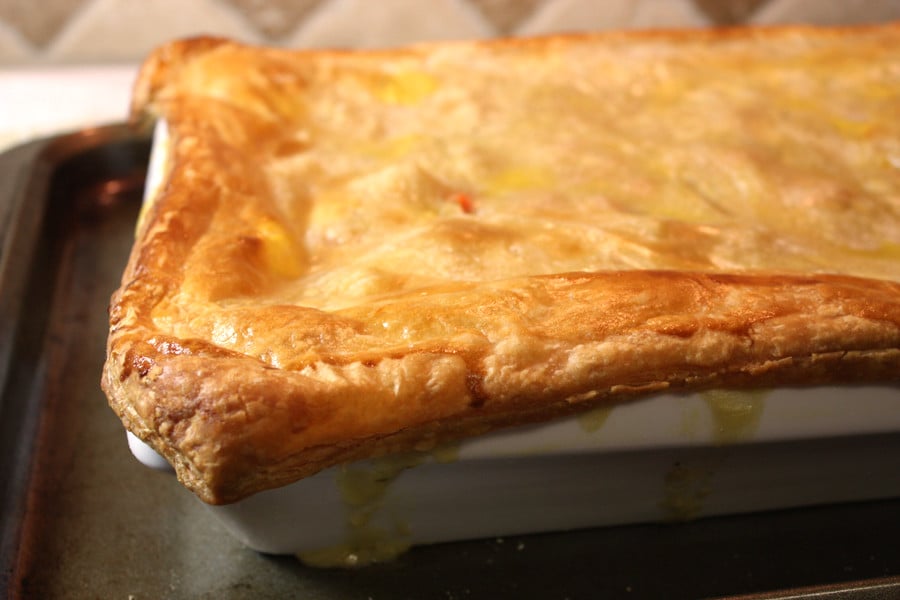 Don't Sweat the Recipe shared this yummy Chicken Pot Pie recipe.
Simply Stacie shared her easy Garlic Twists bread.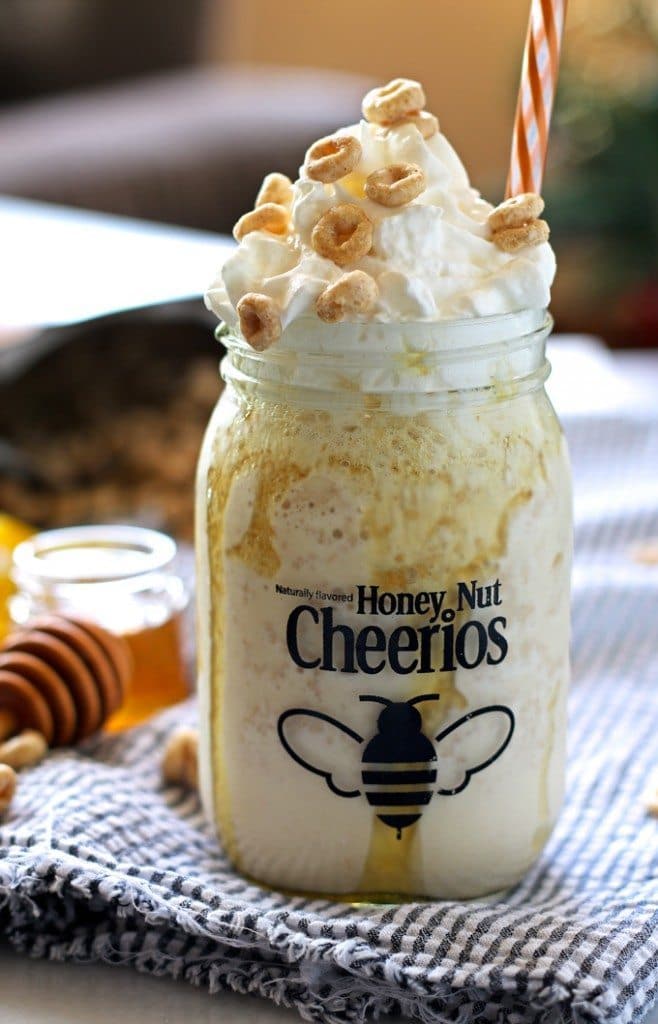 This Honey Nut Cheerios Milkshake by Honey and Birch looks so delicious.
Featured Blog of the Week:
Inspiration for Moms is the featured blog of the week. Just as the title of her blog suggests, you will find so much inspiration. This week has a great post for making your own natural cleaning supplies.
Congratulations to the top views this week! Thank you so much for partying with us last week. You can grab a featured button
here
!