Welcome to the party! I am so thrilled to see you. I can't wait to see what you've been busy creating and making this week. I hope you all are having a great weekend.
I am a very anxious mom today! I shared with you last December that my daughter graduated from college. She has been planning a trip to Cancun with several of her friends since then. We haven't had rain here in about 2 months! Hurricane Patricia would decide to hit land this weekend!!! She had to drive to Dallas this morning in pouring rain, but made it safely. Once they get out of Texas, the weather should be good for her. I sure hope so, because she so deserves a vacation. She is the hardest working young lady I know. I won't rest until she gets home Friday. Your babies never grow up when you're the mom! She is making fun of me because I have all the flight text alerts turned on my phone. :)
Have a fantastic weekend, and thank you so much for stopping by!
Last Week's Most Viewed Posts:


I love this fall ombre rosette wreath by Flamingtoes.
These free pumpkin leaf printables by Ella Claire look great on this beautiful arrangement.
Wow, check out the before photos of this fireplace before the custom makeover by Vintage Refined. It looks fabulous.
Our Crafty Mom shared a great way to hang her cage light. What a great idea to get lighting where you want it.
Itsy Bitsy Paper shared her adorable Halloween yarn wreath.
To Simply Inspire shared her Spinach Cream Cheese Stuffed Chicken Breasts that look delicious.
Views from the 'Ville shared these Buffalo Chicken Quesadillas that would make a great easy meal for home or tailgating.
My Sweet Mission shared her Coconut Pecan Bars that look delicious.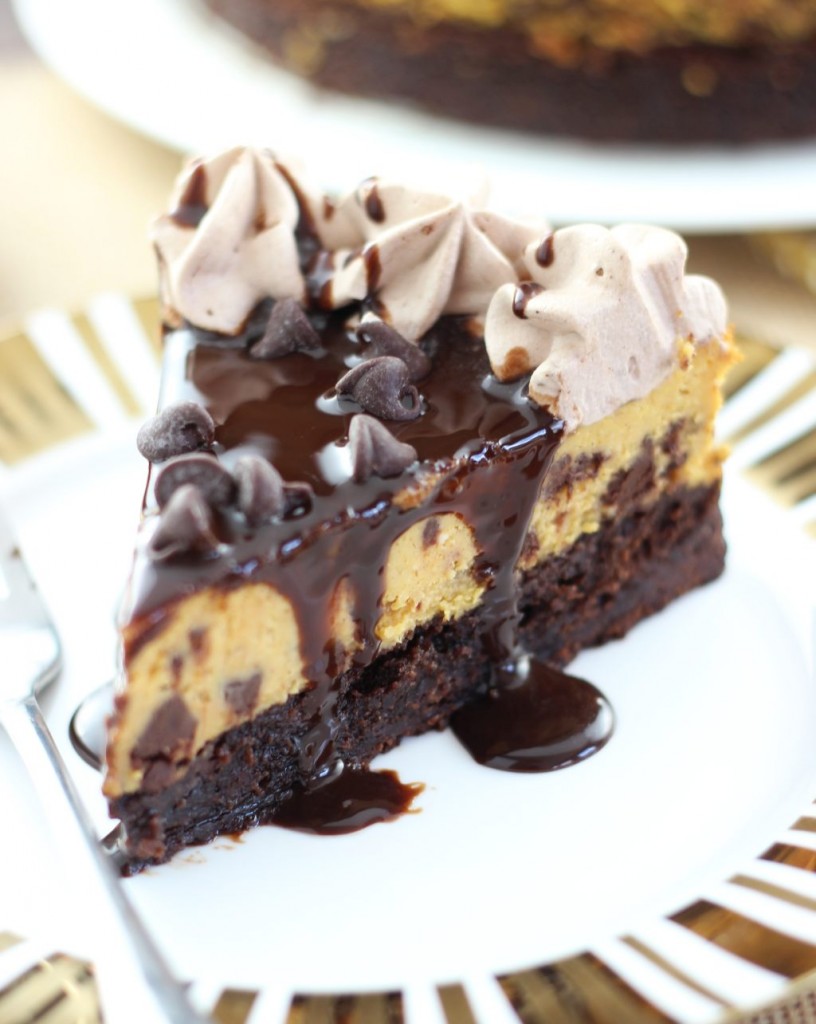 The Gold Lining Girl shared her Pumpkin Chocolate Chip Brownie Cheesecake.
Featured Blog of the Week:
This week's featured blog is Everyday Living. You will be inspired with every post and all of the beautiful photos each week!
Congratulations to the top views this week! Thank you so much for partying with us last week. You can grab a featured button
here
!