It's party time once again!! I am so thrilled you stopped by to join us and share your awesome talent this week. I survived my first week of school with my precious new students. It even cooled off by 10 degrees here so they loved me yesterday when they actually got to go to recess. :)
We've also had an exciting week. My son FINALLY finished his degree last week after changing from an accounting major to journalism and mass communications.
This week he got a job at one of our local TV stations as a news producer. Sports Talk radio is his dream, but he has to start somewhere. I'm just glad this one is so close to home. I can't wait to hand him over his cell phone bill and car insurance with that first check!! lol
There were so many great Back to School tips and ideas, that I made a special feature here! Be sure to check them out.
Have a fantastic weekend, and thank you so much for stopping by!
Last Week's Most Viewed Posts:
I am so loving this headboard to awesome garden bench by The Interior Frugalista. Marie also has a coffee table turned into a bench that looks great.
Clean & Scentsible shared an easy way to transfer images using wax paper.
Flamingo Toes shared her simple, but beautiful lace and burlap table runner.
The Scrap Shop shared some awesome tips on how to hang picture frames.
These Cheese and Sausage Stuffed Peppers by That Square Plate look so delicious.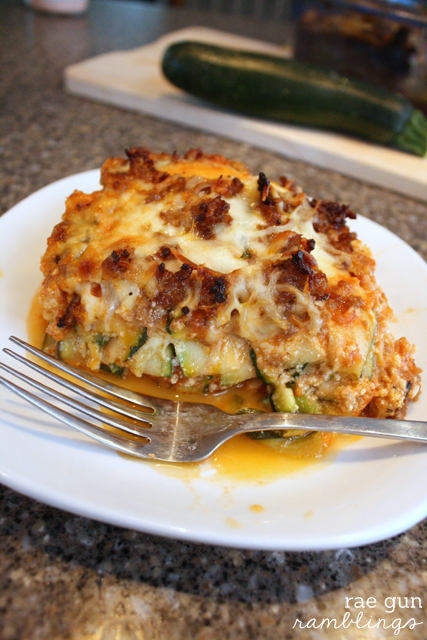 Rae Gun Ramblings shared her Zucchini Lasagna prepared with the cutest little helper ever.
Moms Need to Know shared the Ultimate Creamy Macaroni and Cheese recipe and some great tips for getting your cheese the perfect consistency.
Just Us Four shared these Peach Prosciutto Bites that look so yummy.
Congratulations to the top views this week! Thank you so much for partying with us last week. You can grab a featured button
here
!