It's party time! Thank you so much for stopping by to join us and sharing your posts with us this week. There were so many great posts last week. I wish I could feature so many more posts.
I've had a very stressful week with a very happy ending. A long story short, my son has been having headaches, numbness in arms, couldn't sleep, etc. He ended up in the hospital on Wednesday. They did a CT Scan, and it showed a small spot on the right side of his brain, which lead to an MRI. This mom did not sleep for several nights either!! I had no idea they actually thought he had MS. Praise the Lord all of the tests came back great! They said it was a viral infection that caused all the problems. Phew! God is so good and many prayers for him were answered.
Have a fantastic weekend, and thank you so much for stopping by!
Last Week's Most Viewed Posts: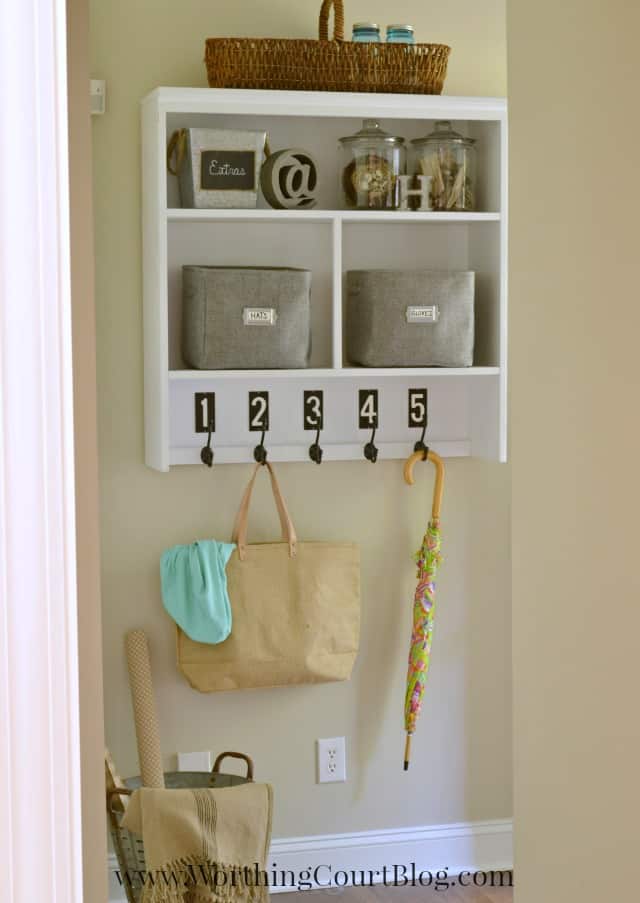 Worthing Court shared an awesome way to make a "dropzone" using a hutch. I love this!!
Simply Vintageous shared a beautiful sewing table makeover that she did for her daughter.
Diva of DIY has a great tutorial to bring your old patio furniture back to life.
The Everyday Home shared this fabulous easy outdoor pillows made from a vinyl tablecloth by the oh so talented guest blogger Yvonne from at Stone Gable.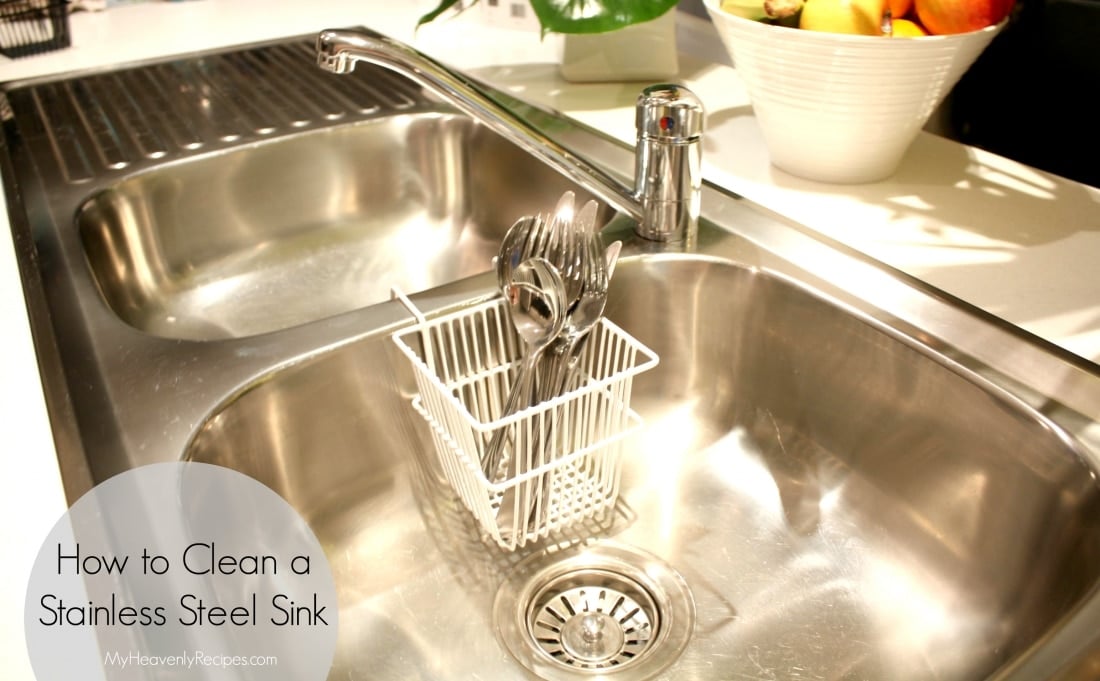 My Heavenly Recipes shared a great post on how to clean a stainless steel sink using one ingredient.
Hello Nature created an easy way to make a pool noodle floater cooler. What a great idea!
A Dish of Daily Life shared her Mango Chipotle Shrimp that looks delicious.
Best of Long Island and Central Florida shared this refreshing Cucumber and Mango Salad.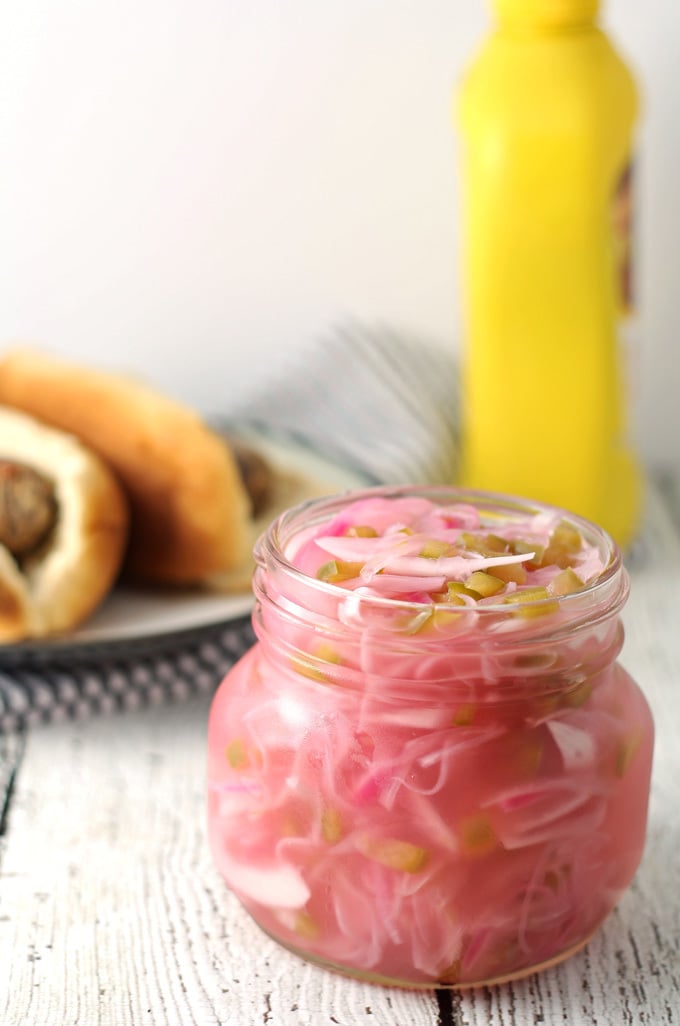 Honey and Birch shared her Onion Relish that is perfect for those summer meals.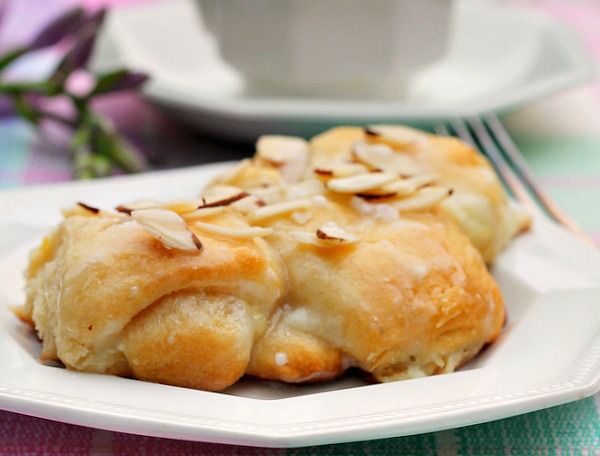 This Lemon Cream Cheese Crescent Ring by Bunny's Warm Oven looks so yummy!
Congratulations to the top views this week! Thank you so much for partying with us last week. You can grab a featured button
here
!