Hi friends, and welcome to the party!! I am so happy to see you again this week. Thank you so much for stopping by to join us. I hope you are all having a great weekend and keeping cool. It is another hot and humid day here. I have been painting my front porch, and it has been so hot.
Are you already for the Fourth of July? If you need some ideas or great recipes, you can check out this jam packed Fourth of July Special Feature here. Wow, there are so many great ideas and recipes. I wish you all a very safe and happy Fourth of July!
Have a fantastic weekend, and thank you so much for stopping by!
Last Week's Most Viewed Posts:
Beachwood Place shared this gorgeous nautical bathroom retreat makeover. I love it!
The Interior Frugalista transformed a headboard into this awesome dining bench.
Vintage Refined shared a great tutorial for dry brush painting.
Crafts a la mode shared her beautiful kitchen bay window makeover.
A Proverbs 31 Wife shared her great pallet for butterflies.
Vintage Zest shared her Chicken and Veggie Coconut Curry.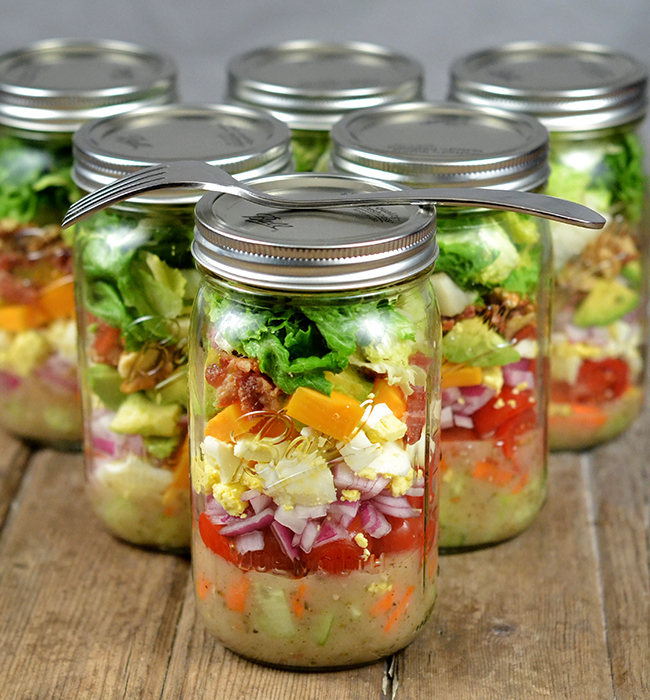 I love this idea using Mason Jars for Summer Salads by The SITS Girls.
Flavours & Frosting shared this yummy Caramel Cookie Dough Sundae.
Congratulations to the top views this week! Thank you so much for partying with us last week. You can grab a featured button
here
!