Hi friends, and welcome to the party! I hope you are having a great weekend and it's nice and dry where you live. We have had so much rain, and there is still more to come. The Red River is suppose to bring some major flooding here early next week. Prayers for all of those who have been affected by the horrible flooding.
Thank you so much for sharing with us! I have been trying to fix the issue with the huge font on last week's party. It is driving me crazy. Fingers crossed that it doesn't do it again this week. That has never happened before.
Have a fantastic weekend, and thank you so much for stopping by!
Last Week's Most Viewed Posts: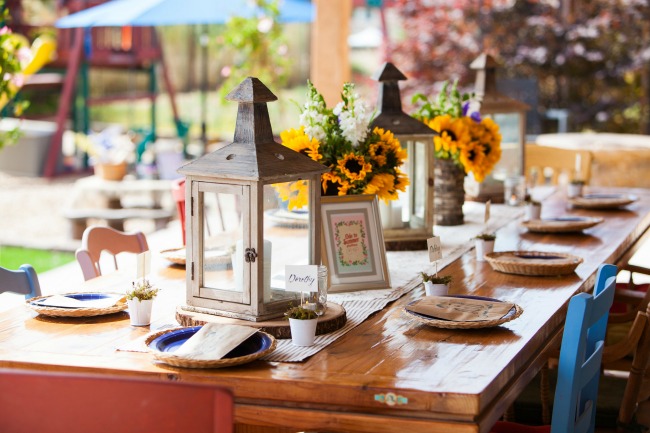 The SITS Girls shared how to create the perfect backyard party with awesome tips and beautiful decorations.
Simply Vintageous shared her fabulous vintage look clock makeover.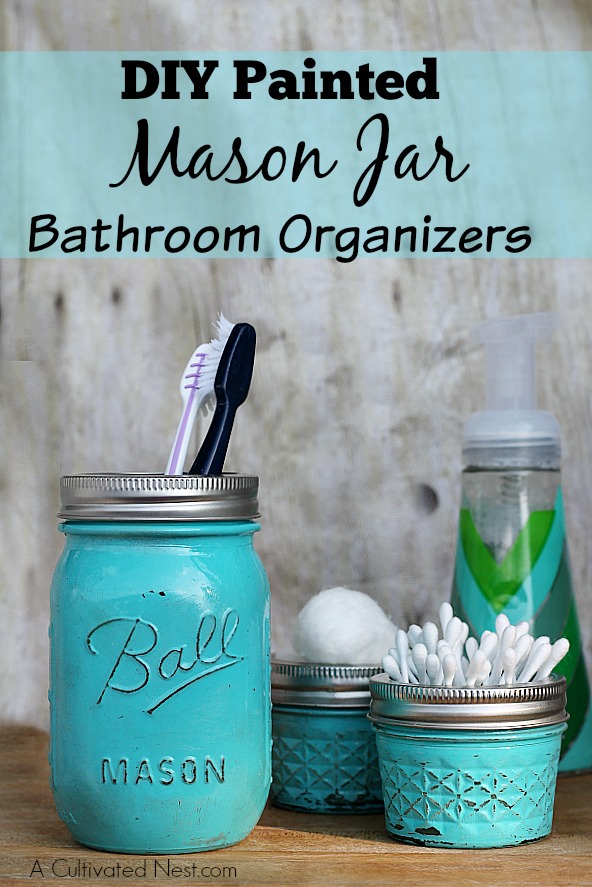 I love these painted Mason jars for bathroom organization by A Cultivated Nest.
Honey and Roses shared a great way to turn those plain chopping blocks into pretty kitchen decorations.
Sweet C Designs shared a great post for making chalkboard print along with a free downloadable chalkboard background.
I would say Debbie-Dabble is at it again, but this amazing lady is always busy creating and inspiring others. I love her Patriotic tree and crafts. Don't miss her awesome cottage garden either.
Sadie Seasongoods created this adore Fourth of July tie wreath. What a great idea!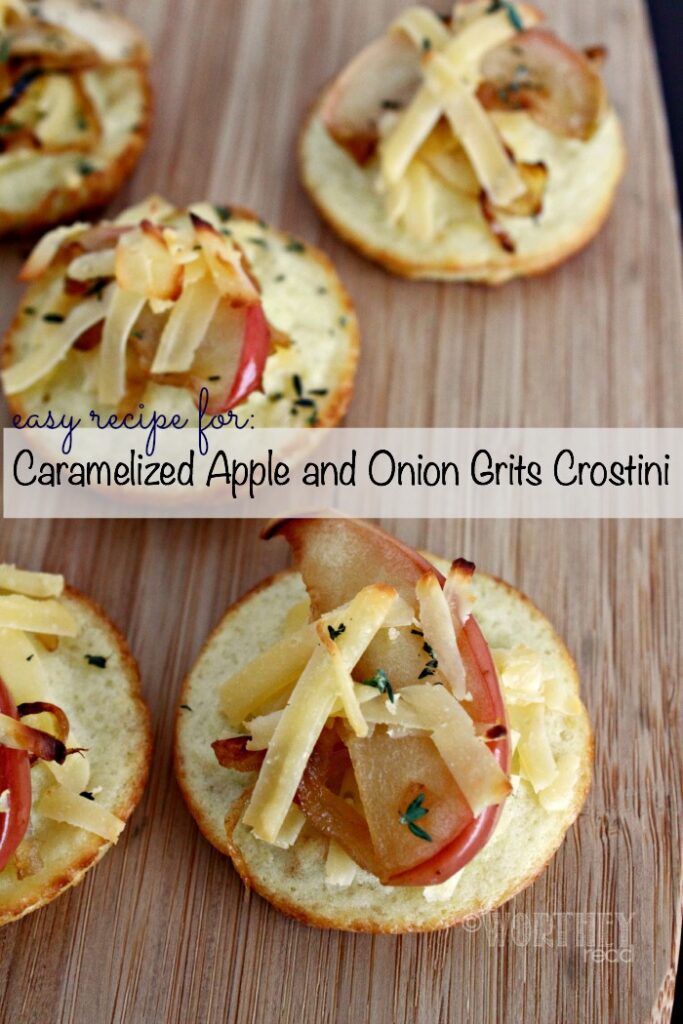 A Worthey Read shared her Caramelized Apple and Onion Grits Crostini that look so yummy!
These Orange Creamsicle Cupcakes by Formula Mom sounds perfect for a summer dessert.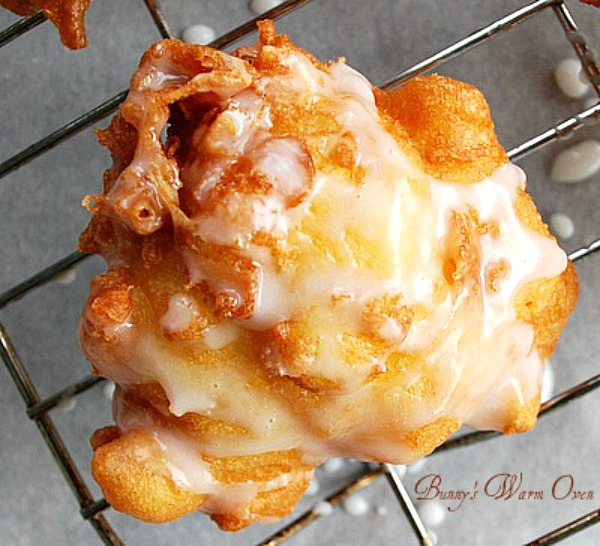 Oh my, these Fresh Peach Fritters by Bunny's Warm Oven look amazing! I have to make these for my hubby.
Congratulations to the top views this week! Thank you so much for partying with us last week. You can grab a featured button
here
!