If you're looking for some Easter crafts, decorations, and fun projects you need to check out all of these great ideas. There's no way I could add all of the awesome Easter recipes and desserts here, so I will post those tomorrow night. Wow, it is a long post!
Pick of the Bunch Easter Inspiration: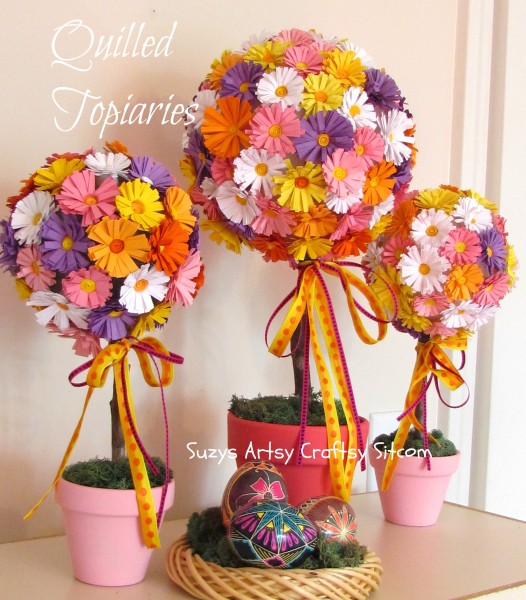 Suzy's Artsy Craftsy Sitcom
Pink When
illistyle
Purple Hues and Me
Mommy on Demand
A Cultivated Nest
Better in Bulk
Stone Cottage Adventures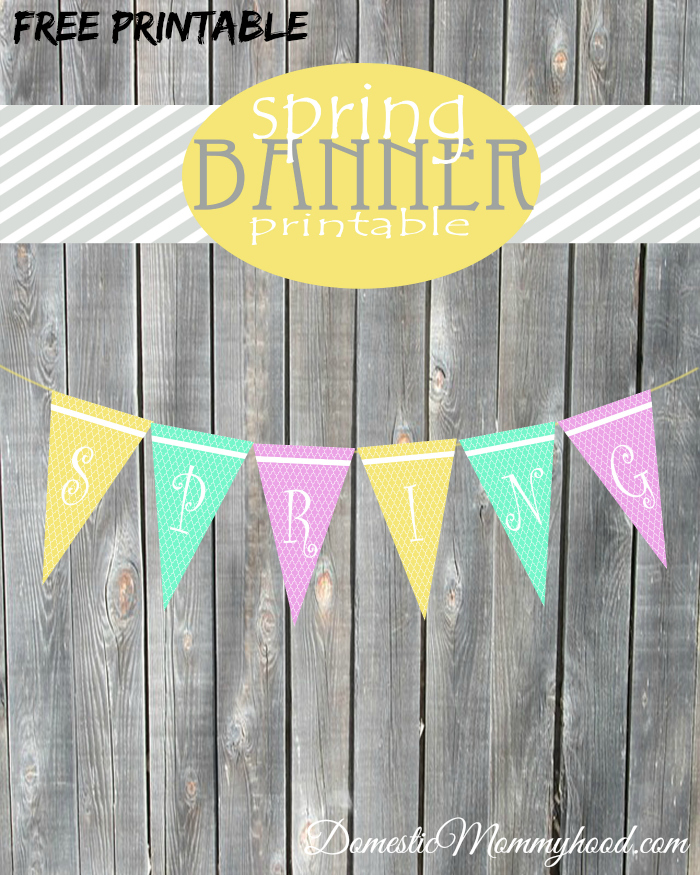 Domestic Mommyhood
Homemaking Hacks
About a Mom
A Dose of Paige
Almost Supermom
Happy Deal Happy Day
A Mom's Take
Living Frugal with Erika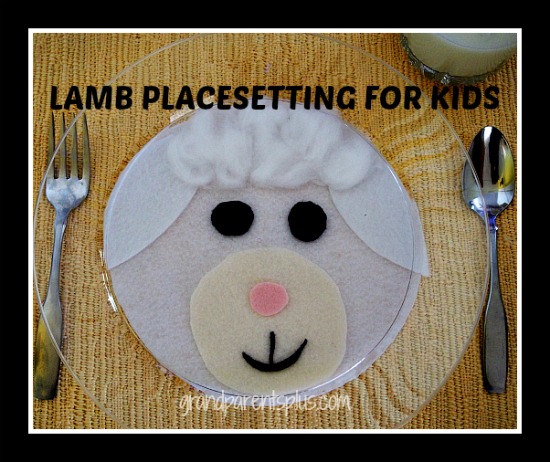 Grandparents Plus
Stamping on the Backporch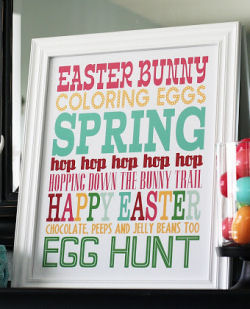 The Wilderness Wife
Summer Scraps
One Little Project
Thank you so much for sharing with us! If you were featured, you can grab a
button here
. I hope to see you tonight at the new party! Have a wonderful weekend.