Welcome to the party!! Thank you so much for stopping by to join us. I love seeing your wonderful posts each week. There is so much more that I wanted to add to this post. If you know me, you know I love featuring all the amazing crafts, projects, and recipes. It is through tears that I type this introduction, and I just couldn't get any more features posted. Thank goodness I did start on this post Thursday, or there wouldn't be any features.
Our precious dog of 1o years of so sick! The next few days should let us know what our next step will be with her. This is my baby, (literally her name is Baby) who sleeps so close to me I can't move, follows my every step, and just never leaves my side. It is so heartbreaking to see her so sick and know there is nothing you can do for her except to keep her comfortable. I am forcing water down her every hour as best I can. Please say a little pray for a miracle for her.
Thank you for being so awesome, and sharing each week here. I love you all!! Yes, I am very sappy today.
Have a fantastic weekend, and thank you so much for stopping by!
Last Week's Most Viewed Posts:
I love boxwood and Old Things New shared a great post on ways to decorate with boxwood.
My Craftily ever after had an awesome idea from turning a candle holder into a planter. What a great way to show off seasonal flowers!
Sadie Seasongoods created a great way to use an old window that is perfect for your spring decor.
Southern Seazons got super creative with these DIY leaf placemats. How cool are these?
Feeding Big shared her version of this fun Dollar Tree St. Patrick's Day wreath. Those little hats are too cute!
Our Crafty Mom shared her version of another Dollar Store wreath. I love them both!
The Rebel Chick shared her Chicken Enchilada Recipe that looks so cheesy and yummy!
Divas with a Purpose shared this quick and Easy Gumbo.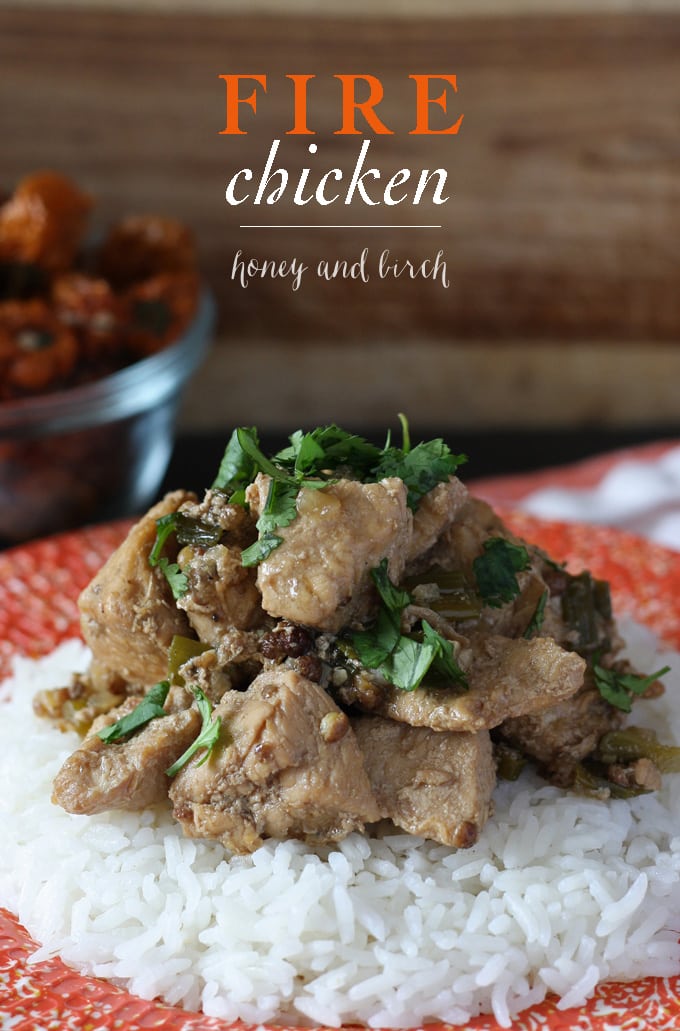 Honey and Birch shared her Fire Chicken Recipe that looks so delicious!
Congratulations to the top views this week! Thank you so much for partying with us last week. You can grab a featured button
here
!