Hi friends, and welcome to the party! Thank you so much for sharing your great talent with us this week. Just as I thought, there were so many awesome feature worthy fall food and decor, that I am working on another Fall Feature Special. It's another huge post, because of your amazing posts. Stay tuned! :)
Have a fantastic weekend, and thank you so much for stopping by!
Last Week's Most Viewed Posts:
I love these stenciled plates by An Extraordinary Day! You have to check out the before photos.
I am so impressed with Marci at Stone Cottage Adventures fabulous shirt that she sewed. What a great job!!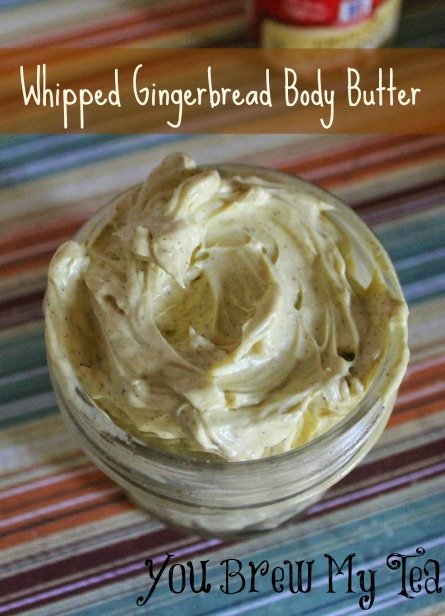 This Whipped Gingerbread Body Butter by You Brew My Tea will have you smelling so yummy! ( and hungry, too) :)
Culinary Flavors shared this amazing Feta and Olives Twirlos!
Natural Chow shared her Jalapeno Popper Pizza that looks so delicious!
I want to try one of these Gooey Chocolate Peanut Bars by With A Blast right now!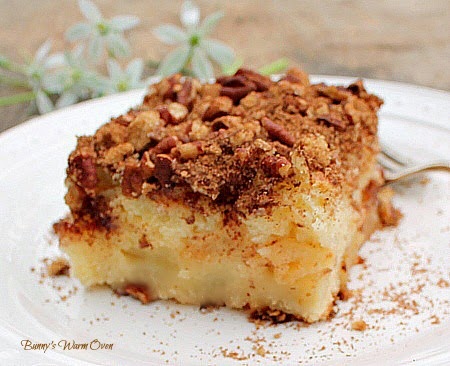 I am not sure it gets any better than Bunny's Warm Oven Cream Cheese Apple Cake!
Twelve-O-Eight has my mouthwatering for this yummy Caramel Apple Milkshake!
Congratulations to the top views this week! Thank you so much for partying with us last week. You can grab a featured button here!