Are you looking for some yummy fall food recipes or fun Halloween party food for the kids? Here is a huge yummy roundup of some delicious recipes. Thank you so much for sharing with us at a Bouquet of Talent. I want to try every one of these! On second thought, I think I'll pass on the creepy meatloaves, but the kids are sure to love them! :)
Yummy Fall Food Feature: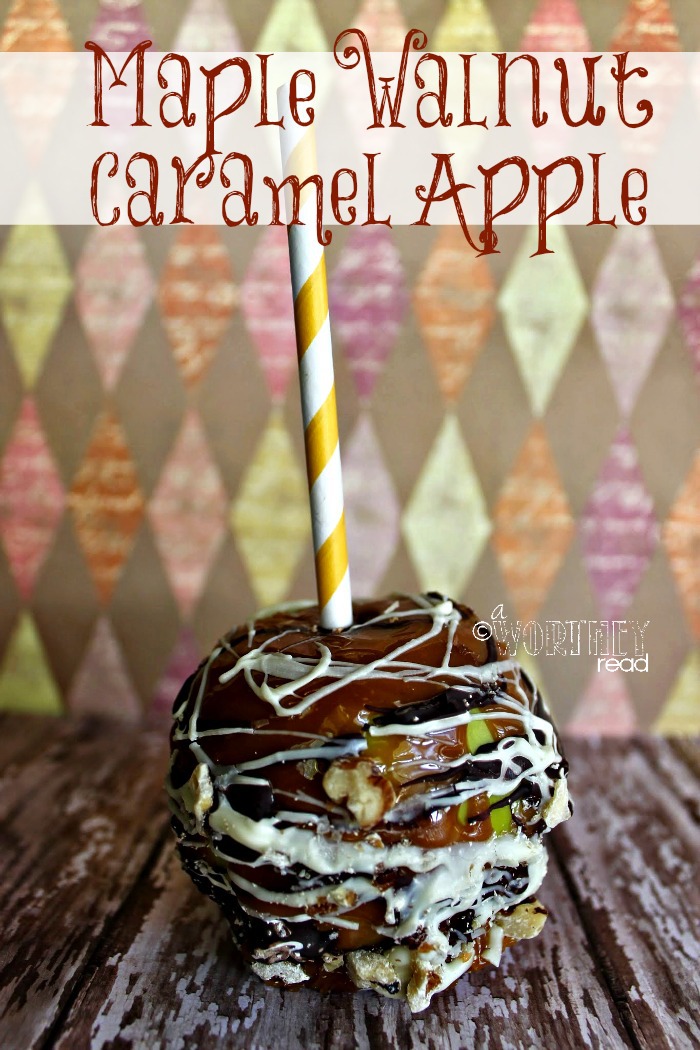 Maple Walnut Caramel Apple via A Worthey Read
Old Fashioned Soft Pumpkin Cookies via Platter Talk
Nutella Pumpkin Pull Apart Bread via Robyn's View
Apple Pie Breakfast Pizza plus lots of apple recipes via Athletic Avocado
Pumpkin Spice Latte Truffles via Lamberts Lately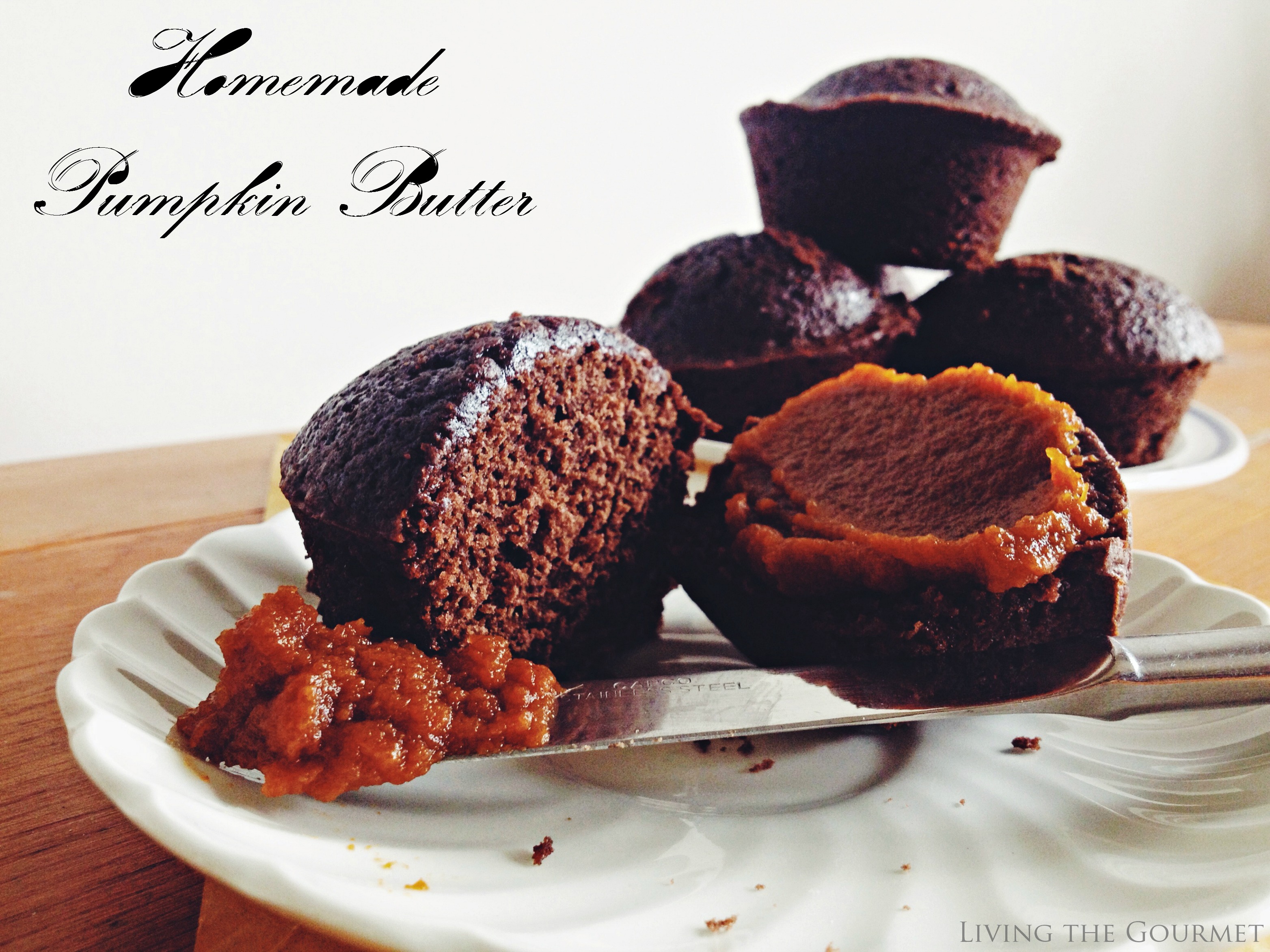 Pumpkin Butter via Living the Gourmet
Homemade Apple Crisp via Lou Lou Girls
Slow Cooker Pumpkin Cheesecake via Homemaking Hacks
Whole Wheat Pumpkin Muffins via Natural Chow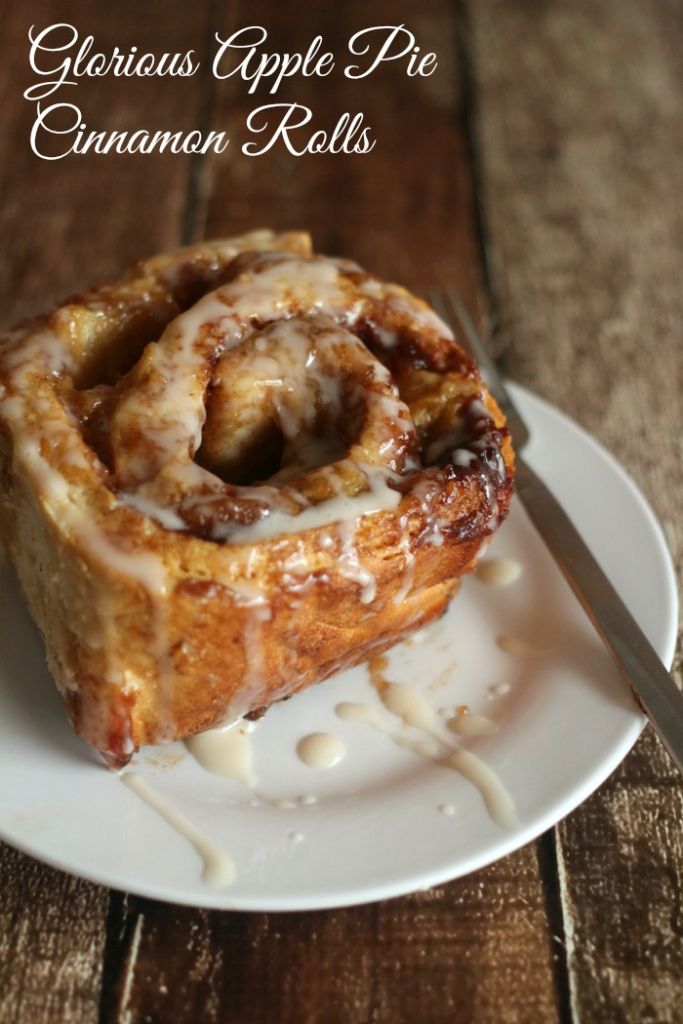 Apple Pie Cinnamon Rolls via Domestic Mommyhood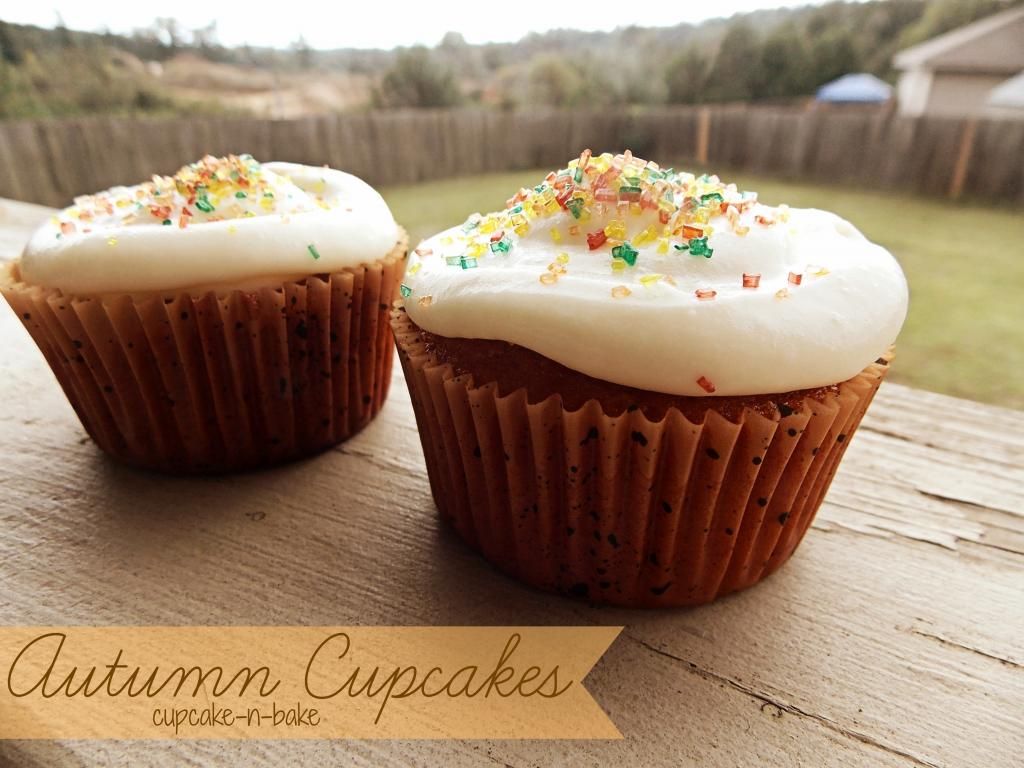 Orange Velvet Autumn Cupcakes via Cupcake-n-bake
Homemade Pumpkin Spice Latte via Natural Chow
Copycat Starbucks Pumpkin Muffins via Moms Need to Know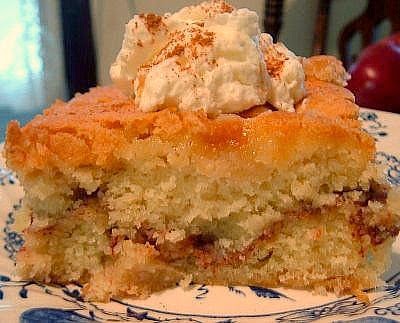 Apple Harvest Cake via Bunny's Warm Oven
Apple Cider Donuts via Moms Need to Know
Pumpkin Pie Fudge via More that a Mom of Three
Spinach Dip Mummy Bread via Madame Deals
Cinnamon Pecan Pumpkin Granola Bars via Athletic Avacodo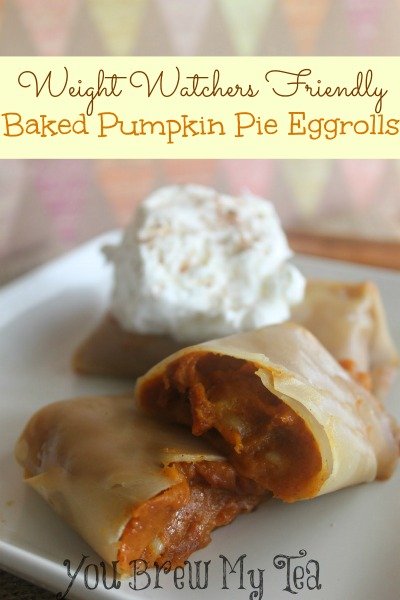 Weight Watcher's Baked Pumpkin Pie Eggroll via You Brew My Tea
Fun Halloween Food & Treats for Kids:
Halloween Candy Cake via All About A Mom
Halloween Candy Bark via Upstate Ramblings
Chocolate Bat Wings and Hot Cocoa via PPR Giveaways Reese's Witch Brooms via A Worthey Read
Rice Krispie Pumpkin Pops via A Mom's Take
Monster Munch via More than a Mom of Three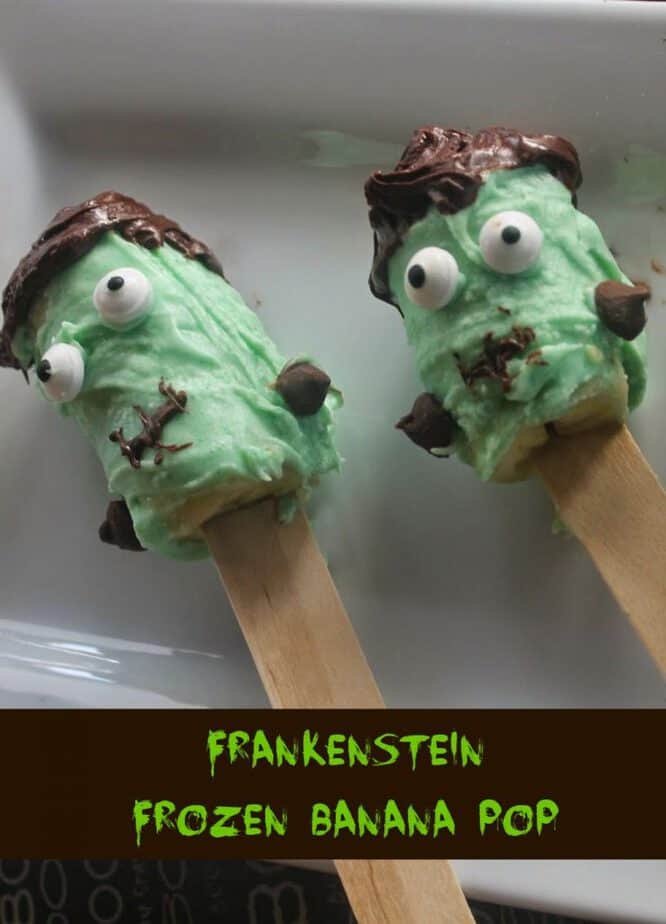 Frankenstein Frozen Banana Pop via This Mama Loves
Healthy Halloween Snacks via Spaceships and Laser Beams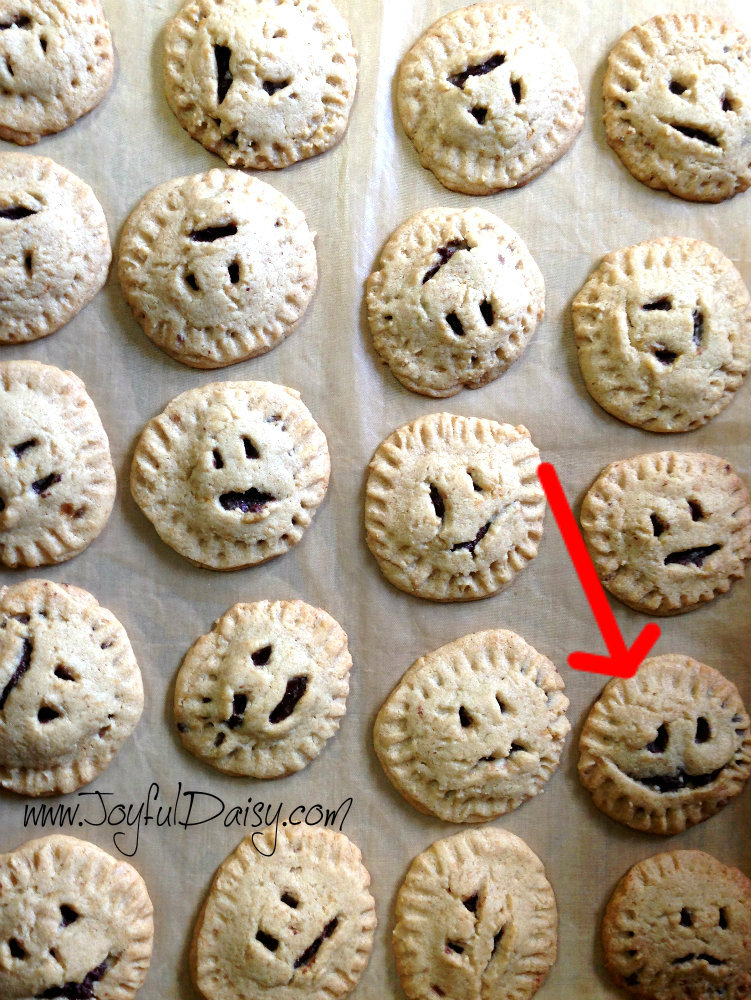 Goblin Chocolate Peanut Butter Cookies via Joyful Daisy
Halloween Candy Corn gifts via Giggles Galore
Candy Corn Pain Killer Cocktail via Pink Hills Pink Truck
Zombie Meatloaf via Spoonful of Everything EEEWWWW
More Creepy Meatloaf via Love Laughter Forever After
Thank you so much for sharing with us! If you were featured, you can grab a
button here
. I hope to see you tonight at the new party! Have a wonderful weekend.