Yummy!!! Here is a delicious roundup of some fall food recipes. Wow, you can make so many great desserts with pumpkin. This post made me very hungry, and want to try everything! Thank you so much for sharing your recipes with us at the party.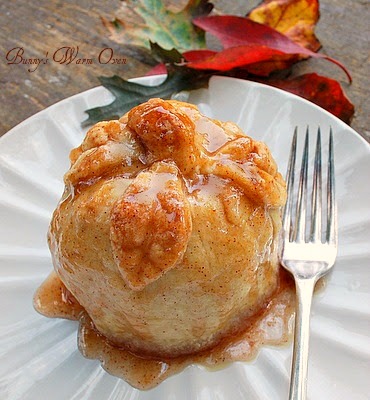 Apple Dumplin via Bunny's Warm Oven
Caramel Chocolate Pumpkin Muffins via With a Blast
Caramel Apple Cake via Upstate Ramblings
Harvest Cake via Rock-A-Bye Parents
Apple Pie Coffee Cake via Future Expat
White Pumpkin Cheesecake with Gingersnap Crust via Robyn's View
Sweet Pumpkin Pie via Culinary Flavors
Cream Cheese Pumpkin Pie via Horrific Knits
Chocolate Chip Pumpkin Roll via Upstate Ramblings
Toffee Apple Cheesecake via With A Blast
Apple Cinnamon Bread via A Dose of Paige
Pumpkin Roll Cake with Cream Cheese Filling via My Turn for Us
Pumpkin White Chocolate Chip Blondies via Annie's Noms
Homemade Apple Butter via My Turn for Us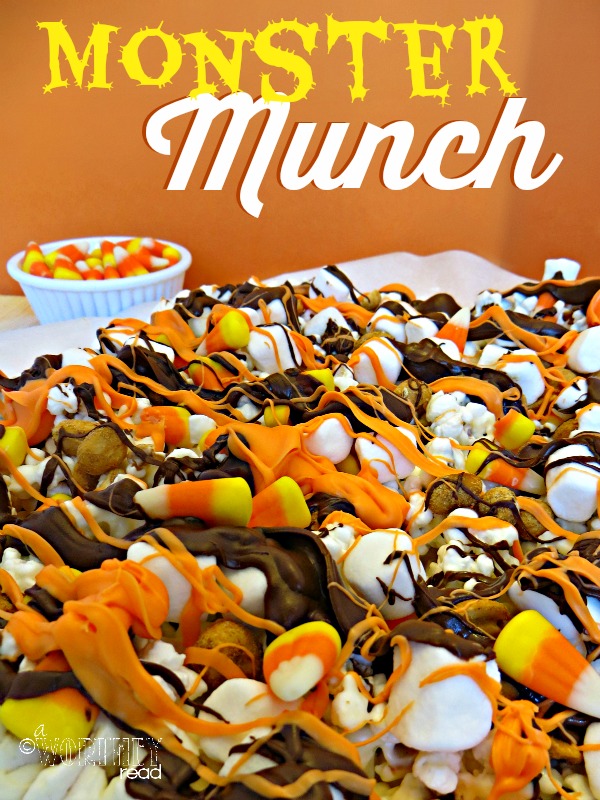 Halloween Monster Munch via A Worthey Read
Graveyard Pudding Cups via A Mitten Full of Savings
Baked Pumpkin Pecan Doughnuts with Maple Glaze via About a Mom
Crockpot Apple Crisp via More Than A Mom of Three
Pumpkin Chocolate Chip Bread via Upstate Ramblings
Pumpkin Bars with Maple Cream Cheese Frosting via About a Mom
Caramel Apple Oatmeal Bars via Annie's Noms
Caramel Pumpkin Mini Pies via Homemaking Hacks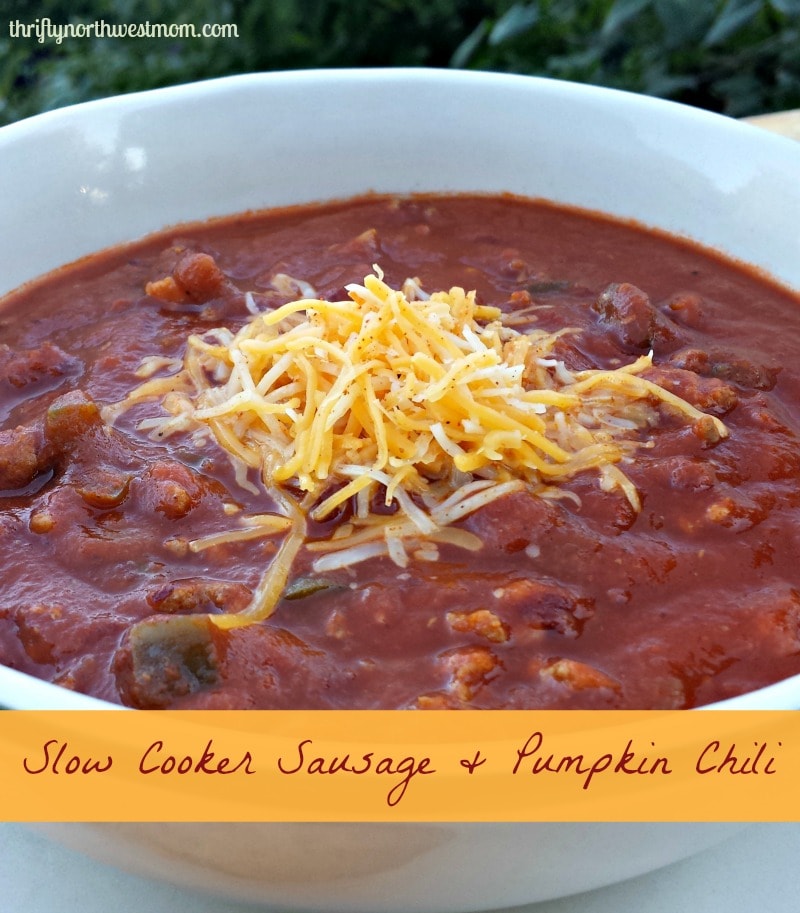 Slow Cooker Sausage & Pumpkin Chili via Thrift Northwest Mom
Easy Chicken Noodle Soup via Vintage Zest
Sweet Potato Peanut Soup via Time for Seasons
Creamy Corn and Clam Chowder via A Mom's Take
Copycat Wendy's Chili via Coupons and Freebies Mom
Healthy Snacks Orange Pumpkins via Happy Mothering
Pumpkin Ricotta French Toast Rollups via Athletic Avocado
Pumpkin Oatmeal Breakfast Cookie via Luv a Bargain
Best Apple Butter via Life of Craft Crazed Mom
Apple Crisp via Annie's Noms
Pumpkin Spiced Tea Latte via One More Time Events
Crockpot Pumpkin Spice via Living Chic
Jack-O-Lantern Pumpkin Cheese Pizza via Spaceships and Laser Beam
Pumpkin Pie Play Dough via Crystal & Co.
I hope you found lots of fall recipes that you want to try. I know I did! Thank you so much for stopping by for a visit. Have a wonderful week.
Kathy