Wow, I can't believe this is the big 100th Bouquet of Talent party! Thank you so much for always sharing your great talent with us each week. I am so glad you stopped by to join us this week.
I am posting the party early today, because we are celebrating my dad's birthday this evening. I've had so much trouble with my scheduled posts working correctly that I want to make sure it's working.
Have a fantastic weekend and thank you so much for stopping by!
Last Week's Top Views:
I love this adorable DIY wreath by What Rose Knows!
How cute is this chalkboard monogram by little Brags?
Our Crafty Mom shared her gorgeous repurposed cigar box. Wow, what a little creativity can do to an old box!
My Frugal Adventures shared a great way to make a Mason Jar cup.
3 Little Greenwoods did a fantastic job on this makeup bag to a fancy clutch. So cute!!!
An Extraordinary Day shared her yummy Cheesy Supper and Breakfast Biscuits.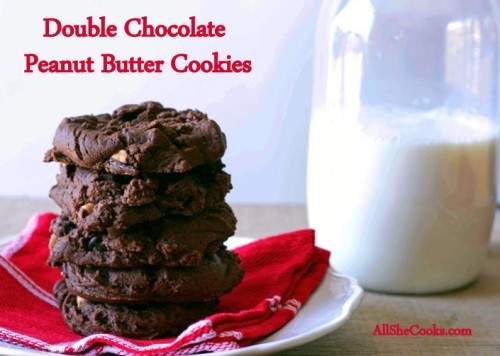 All She Cooks shared these delicious Double Chocolate Cookies.
Congratulations to the top views this week! Thank you so much for partying with us last week. You can grab a featured button here!
Don't forget to link up to these great parties this week!