Welcome to the Bouquet of Talent party! Thank you so much for stopping by and sharing your amazing projects and recipes with us this week. I hope everyone is having a great weekend. It has been so hot here. We need a good soaking rain so badly. My plants are looking pretty pitiful despite the fact I water them everyday.
Last Week's Top Views:
I love this beautiful white tipped basked by Hawthorne & Main.
You have to see what Our Home Away from Home did with her coat closet. It looks amazing!
Artistic Endeavors 101 shared some great recycled storage ideas for your crafts. Wow, I love this post!
My Thrift Store Addiction had lots of top views with her lovely Jadeite plate display. It looks so pretty!
You don't want to miss these yummy melt in your mouth popsicles submitted by Tipjunkie. There are so many yummy treats here that I sure you will want to try them all!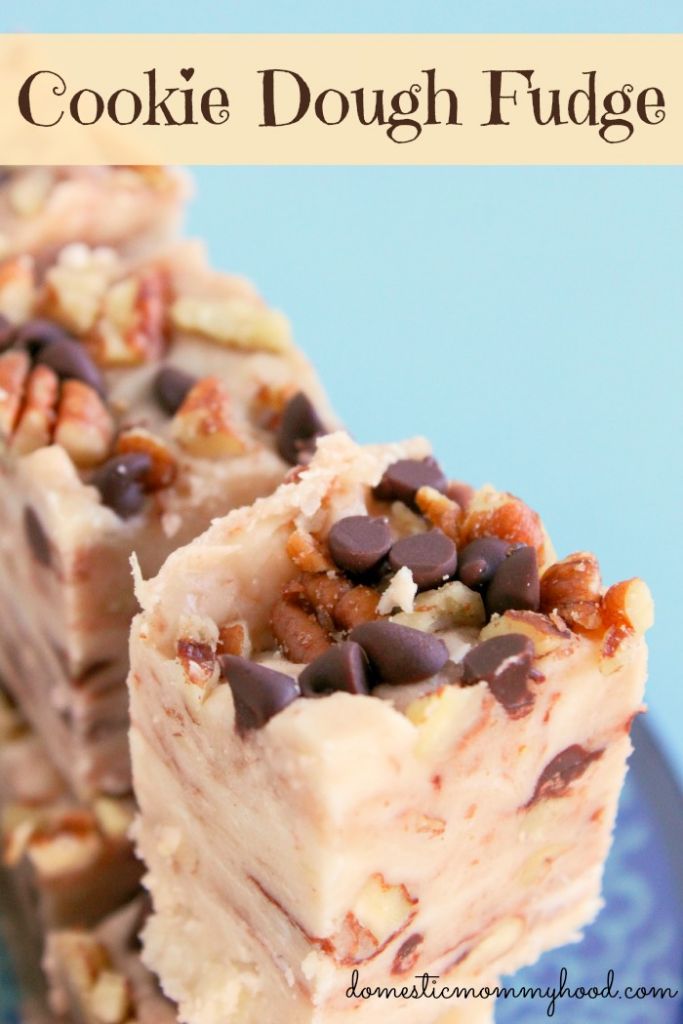 Domestic Mommyhood shared this yummy Cookie Dough Fudge recipe.
Oh my, this Summer Berry Pavlova by Upstate Ramblings looks so beautiful and delicious!
Scattered Thoughts of a Crafty Mom shared these yummy Mini Chocolate Pies with Almond Milk.
Congratulations to the top views this week! Thank you so much for partying with us last week. You can grab a featured button here!
Don't forget to link up to these great parties this week!