It's party time once again! Thank you so much for stopping by to party with us. I hope you are all having a great weekend. I am at the beach!! We are having a wonderful vacation with my mom, aunt and my brother and his family. It has been so wonderful to spend time with them. The hardest part is being away from my cherished dog and cat, but my wonderful in-laws are staying at my house with them. That sure makes me feel better.
Last Week's Top Views: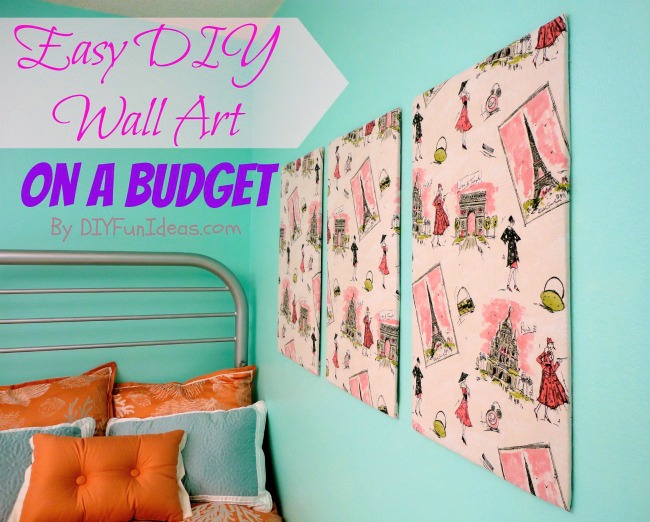 Do It Yourself Fun Ideas shared a great way to make super easy fabric wall art panels. I love that fabric!
Doodle Buddies did an amazing job with this mixed media canvas art using a recycled pizza box. Wow, it looks awesome!
I love this painted summer block set by Home.Made.Interest.
About A Mom shared these yummy Lemon Tarlets.
These Bacon Wrapped Meatloaf Medallions by Almost Supermom look so delicious.
Congratulations to the top views this week! Thank you so much for partying with us last week. You can grab a featured button here!
Don't forget to link up to these great parties this week!