Welcome to the Pick of the Bunch Fabulous Features! Thank you so much for sharing with us at the party last week. As always, it was a party packed with lots of amazing projects, inspiration and recipes.
You can check out all of the awesome posts from last week's Bouquet of Talent here! There is still so much more fall decor, projects and recipes to check out. I will post the most viewed links at the party today!
If you were featured, you can grab a feature button at the bottom of the post.
I love these gorgeous Homemade gold glitter candles in tea cups by Pudel-designs! A perfect gift or gorgeous piece for your holiday decor. She shared a great tutorial that you don't want to miss.
JBigg's Little Pieces shared her gorgeous Thanksgiving tablescape! I love that centerpiece.
My Turn for Us shared a great way to make a beautiful fall vase.
Crafty in Crosby shared a simple leaf fall banner, and her pretty mantel. Check out the other great decorating ideas.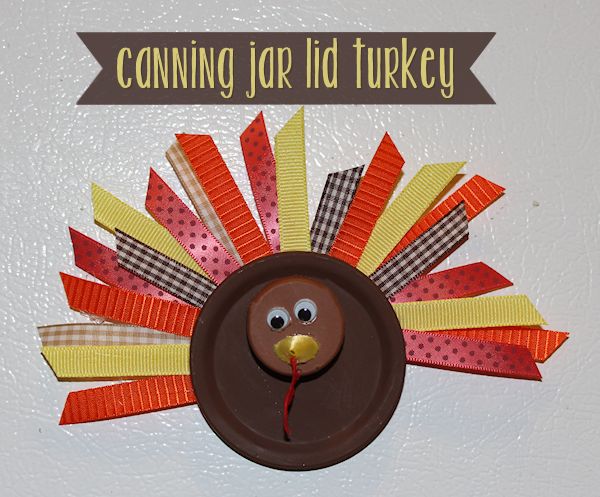 About Family Crafts shared an adorable turkey craft for kids. This is a great way to use up those short little pieces of ribbons.
What Happens at Grandma's created this cute little turkey tag. Another fun project for children.
Christmas Inspiration
Features:
How creative is this awesome Spindle Tree by Craft Dictator? You don't want to miss the great tutorial.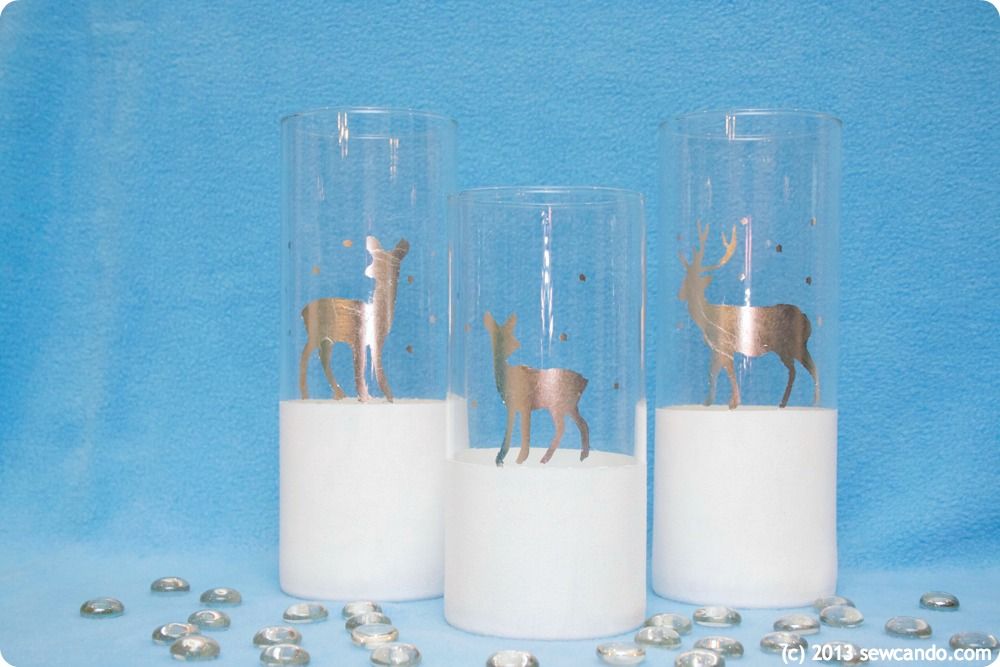 Sew Can Do created these adorable gilded reindeer vases and shared a great tutorial to make your own! So cute!
I love this DIY holiday burlap placemat by My Heart Lives Here. I have to find some of that printed burlap for Christmas! I love it.
Beautiful and DIY Features:
A Vintage Green shared her stacking table makeover. They turned out great!
Creative Raisins shared her awesome coffee table transformation!
Restoration Beauty created these easy to make towel hooks, and they look so pretty! Don't miss the beautiful fleur de lis hook either!
Delicious Features:
Oh, my! How yummy is this Apple Pecan Pastry by Summer Scraps?
Small Fine Print shared these yummy Pumpkin Filled Crescent Rolls.
Juggling Food, Family and Chaos shared these adorable Thanksgiving Turkey Wraps.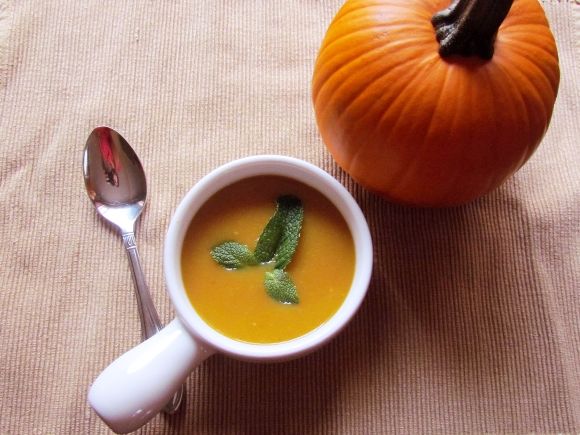 This Roasted Pumpkin Soup by Our Family World looks so delicious!
Robyn's Views shared another delicious recipe using pumpkins. Check out her yummy Pumpkin Cream Cheese Danish!
Who can resist this Maple Cinnamon Cranberry Sauce by Gal on a Mission? Yes, I want that on my Thanksgiving table! YUMMY!
Onion and Mustard Stuffed Chicken by Lori's Culinary Creations sounds fabulous! I am always on the lookout for new chicken recipes. This is a must try!
Just Dip it in Chocolate shared another yummy Stuffed Chicken Medallions recipe! I can't wait to try this one either.
Please grab a button if you were featured you can grab the button here!
Thank you so much for sharing your awesome talent with us this week! I hope you have a fabulous weekend. I wish you all a very Blessed and Happy Thanksgiving!