Hi friends and welcome to the party!! I am so sorry about last week's issues. I have checked 10 times to make sure it has the correct date. I never change the date, and still can't figure out what happened. I will be home tonight and checking it twice.
Thank you so much for sharing with us this week. I can't wait to see what you've been up to this week.
Have a fantastic weekend, and thank you so much for stopping by!
Last Week's Most Viewed Posts:


Scrapality shared her unique potato bin made from one pallet.
I love this DIY snowy Noel ornament by Olives-n-Okra.
Paper Seedlings shared her gorgeous Santa's Flight Christmas card. I love all of the details.
The Silver Foodie shared how to make your own Cranberry Sauce.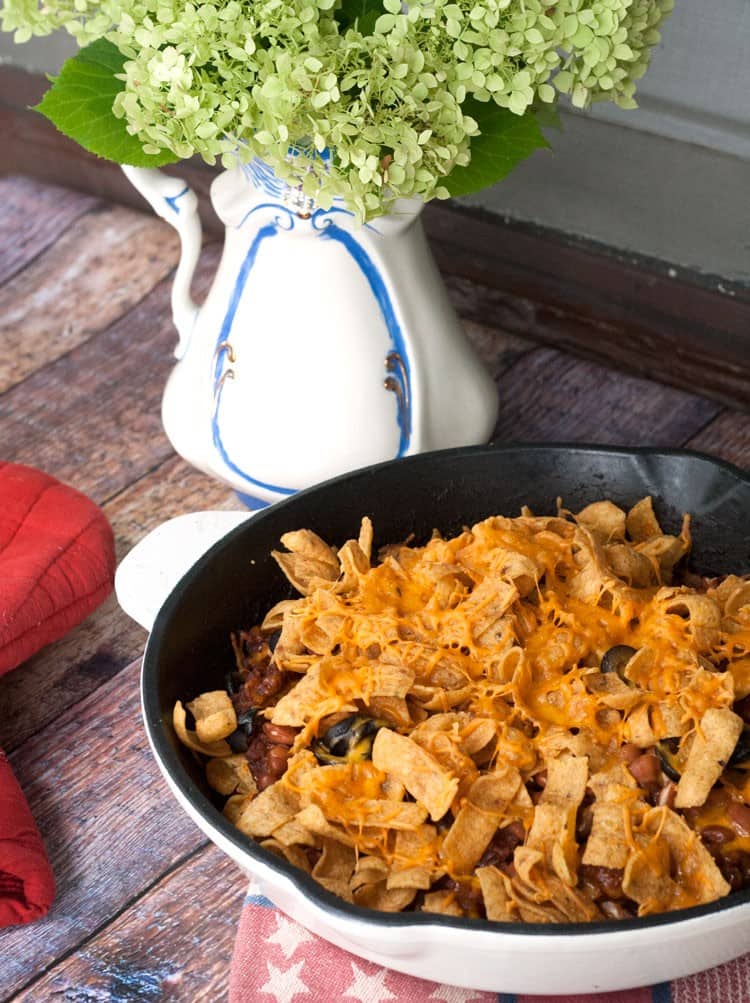 All She Cooks shared her Chili Corn Chip Casserole that sounds so yummy.
Reviews, Chews & How-Tos shared her 3 ingredient homemade Alfredo Sauce.
This Caramel Apple Granola by Strength and Sunshine is right up my alley!
Celebrate & Decorate shared these adorable turkey treats for Thanksgiving.
Featured Blog of the Week:
Debbie-Dabble is the awesome featured blog of the week! You can spend hours looking at all of her decorating. She doesn't leave one room without holiday decor.
Congratulations to the top views this week! Thank you so much for partying with us last week. You can grab a featured button
here
!