Welcome to the Bouquet of Talent party!! I am so happy to have you stop by and join us. I can't believe that there will only be one party left before Christmas. It is such a busy time around here. My daughter is graduating from college next Sunday, and I have relatives coming in from out of town! Wow, I can't believe that they chose to have the graduation 4 days before Christmas. Not only am I preparing for the holidays, but trying to get my house ready for guest and her graduation party. Phew We are so proud of her, that I am focusing on the fun and joyous time instead of all the work. She still has another 2 years of school to get her Master's and become a licensed therapist. She has a heart of gold and wants to help others. I can't wait to share the photos with you!
I hope you all are having a wonderful weekend. I'm working on the Christmas themed graduation party decorations today. I'm making progress, but still have a ways to go. I wanted to keep the party a surprise, but that did not happen. :)
Have a fantastic weekend, and thank you so much for stopping by!
Last Week's Most Viewed Posts:
Almost Supermom created these adorable Jingle Jars.
Our Second House made these beautiful deer silhouettes wall decor.
I love how 24 Cotttonwood Lane up-cycled this pillow from plain to perfect using fabric paint!
Not only do you need to check out Penny's Vintage Home beautiful vintage ornament wreath, but her fairy tale Christmas tree is a must see!
I love this tutorial for making an adorable indoor snowball fight bucket by Sew Can Do.
So Easy Being Green shared a great tutorial for making your own Christmas stockings.
The Moon and Me did a beautiful job on these paper rose Christmas trees.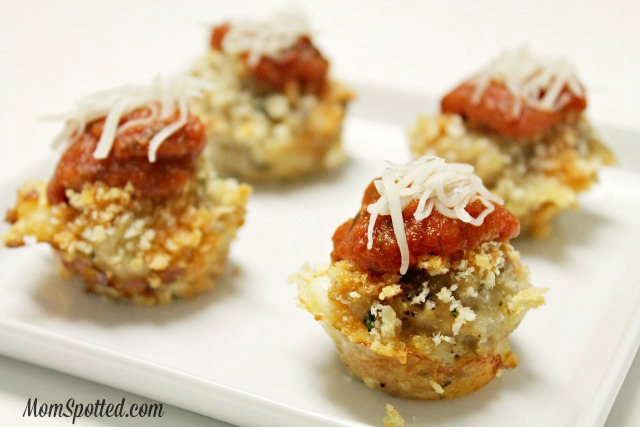 Mom Spotted shared Chicken Parmesan Poppers that look so delicious!
A Dose of Paige shared this yummy Peanut Butter S"mores Dip.
I want to add these White Chocolate Dipped Cranberry Cookies by My Sweet Mission for the graduation party! YUM!
twelveOeight shared these easy No Bake Peanut Butter Balls.
Congratulations to the top views this week! Thank you so much for partying with us last week. You can grab a featured button
here
!