Time to party! I hope you brought along all of your great posts to share with us this week. I can't wait to see them. Thank you so much for stopping by to join the party! You are what makes it so special each week.
It's been a very rough week this week for my dad and whole family. Please say a prayer for him. For those that missed a post awhile back, he has Parkinson's and that is the cruelest and saddest disease! He went to a wonderful specialist in Tyler, Texas this summer, who helped him greatly. Then this week, his medicine just stopped working. Long story short, EMS was called and we are still searching for answers. He has a doctor's appointment Monday, and seems to be some better. It is an awful feeling to be so helpless when you see the ones you love can not move any part of his body at times.
That being said, I just got the Fall Features Roundup #1 posted much later than planned. If you missed that post you can check it out here.
Have a fantastic weekend, and thank you so much for stopping by!
Last Week's Most Viewed Posts :
Wow, the transformation of this drum table by Redo it Yourself Inspirations is amazing! You have to check the condition of this table before the makeover.
Paper Daisy Designs created this great diy kitchen island cart.
I love this Pine dresser makeover and great tutorial by On Fern Avenue.
This personalized Monogram Frame by Home.Made.Interest. would make a wonderful gift.
The Rebel Chick shared this Jalapeno Bacon Popper in a dip. YUM!
A Mitten Full of Saving shared another version of jalapenos with this Jalapeno Cheddar Pull Aparts.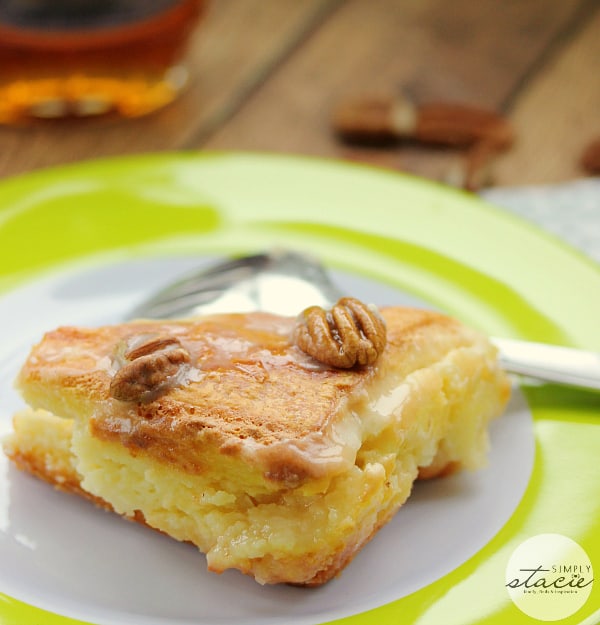 Simply Stacie shared her yummy Maple Pecan Danish Bake. This looks so easy and delicious!
Congratulations to the top views this week! Thank you so much for partying with us last week. You can grab a featured button here!