Welcome to the party everyone! Thank you so much for joining us this week! I can't wait to see those creations, recipes, and awesome posts. I hope everyone is having a great weekend. I am busy, busy trying to change out my fall decor. I told my hubby that I'm not leaving the house today, so I can finish up some projects. I will restock the refrigerator tomorrow, even though it's getting pretty bare!
I have had a set of nesting tables that I painted over 3 weeks ago! I still have to add the designs on the top of them. My top priority is to get those finished this weekend, so I can actually put some fall decor on them.
I love featuring you at the Pick of the Bunch Fabulous Features each week. If you missed those features you can see it here. Here's our top most viewed links from last week's party!
Top 5 Most Viewed Links last week:
Twelve0eight had the most views with her awesome Dollar Store Fall Decor! These look fabulous on the the stands! I just bought six of these pumpkins last weekend. Time to get busy!
Denise..on a whim created this awesome pumpkin from a bundt pan! I am seeing it everywhere in blogland! She is so clever and creative! I love it!
Lynda Bergman shared a gorgeous kitchen makeover! We have been talking about painting our kitchen cabinets, and I love the color of these cabinets. Don't miss all of the fabulous details in this post.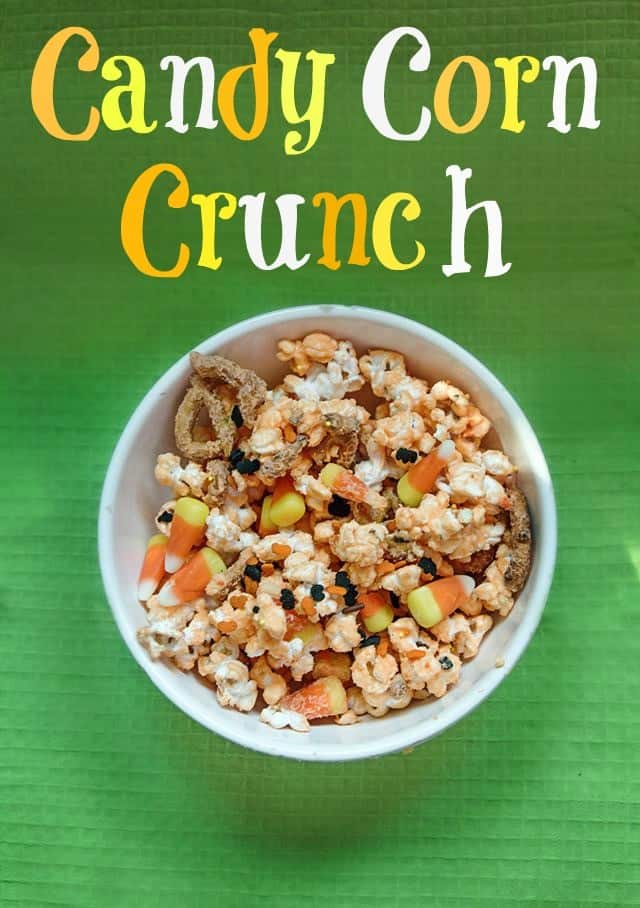 This Mama Loves Candy Corn Crunch was a huge hit this week. I can't wait to make some of this!
These Caramel Apple Muffins from Annie's Noms look super delicious! YUMMY!
Congratulations to the top views! Thank you so much for partying with us last week. You can grab a featured button here at the bottom of the post!
Don't forget to link up to these great parties this week!
Feel free to grab a party button!
<div align="center"><a href="http://lifeonlakeshoredrive.com/" title="Life on Lakeshore Drive"><img src="http://i1154.photobucket.com/albums/p527/kmoo63/blogBouquetofTalentbutton.jpg" alt="Life on Lakeshore Drive" style="border:none;" /></a></div>